The world's most provocative Pinball Podcast...so hot it was banned by Pinside.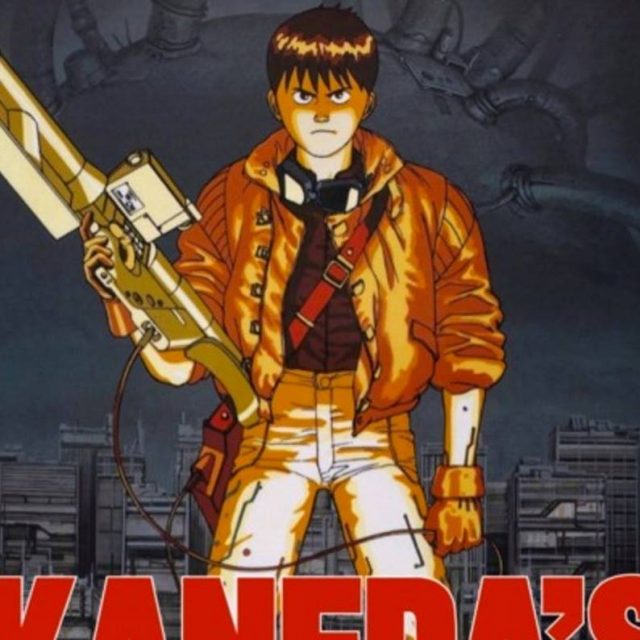 The world's most provocative Pinball Podcast…so hot it was banned by Pinside.
4.4 out of 5 stars (based on 112 reviews)
Reviews
Tells it like it is
Being banned from pinside, and having no sponsors means no sugar coating or self-censorship. He tells it like it is. No episode is ever boring.
The only podcast you need
You're not gonna get tournament stuff or game strategies here. No reviews of 30 year old machines. And you know what? That's awesome. Instead you get what's going on with the industry players right now. Rumors, speculation and opinion about Stern, JJP, Spooky, et cetera. Chris really know his stuff. The guy is a marketing genius. His view of what pinball should be and could be aligns with mine. He really gets under people's skins, but he's right more often than not. He's funny. He doesn't kiss ass. He'll break stories before anyone else. He puts out MORE CONTENT on a regular basis than anyone else. He's far from boring. The pinball companies hate him. That's why you'll love him.
On the Real
K always spells it out and tells you exactly what the other Podcasts refuse to acknowledge…. For a $6,000-$15,000.00 toy, how is playfield cratering and dimpling acceptable? How do we not have more toys and ramps in these games? We deserve more from these manufactures for the exorbitant Amounts they are charging! Instead of pandering to manufacturers (like every other Podcast does) K man always keeps it real, despite hurt feelings. The number one reason he'll continue to sweep Best Podcast Twipy year after year.
Tells it like it is!
Always has early info on upcoming games. The game reviews are his honest opinions. he's not a distributor trying to get you to Buy, Buy Buy the current game like some other podcasts. When companies make mistakes or have low build quality he calls it like it is and let's it be known. For example all the problems with playfeild clear coat chipping and dimpled playfeilds on games last year. He's very entertaining and has a real passion for pinball. An awesome podcast to listen to!!!! I love to listen to him wile I work on games.
Best by far
My only go to pinball podcast and the most entertaining. The place for all leaked news.
Submit Your Review