The world's most provocative Pinball Podcast...so hot it was banned by Pinside.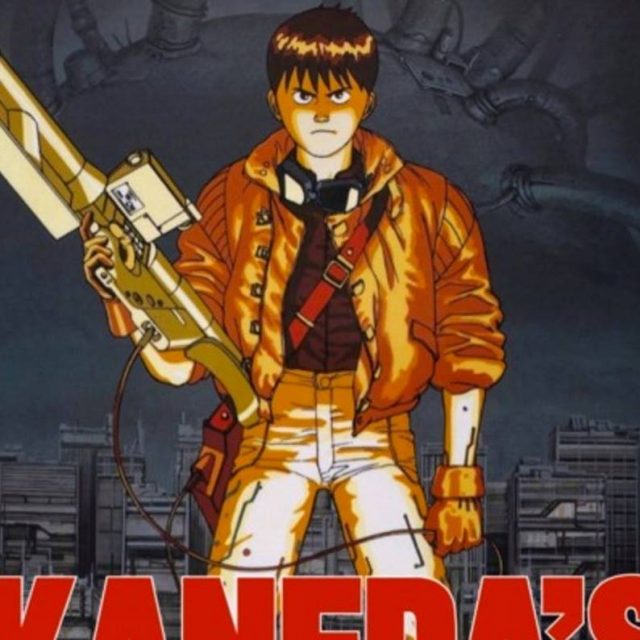 The world's most provocative Pinball Podcast…so hot it was banned by Pinside.
4.4 out of 5 stars (based on 112 reviews)
Reviews
Donald Trump of pinball
He pisses everybody off but you can't stop listening. I always root for the bad guy, just my nature I guess. I like disrupters in any industry.
He is the GOAT for a reason
Provocative, sensationalism, and epic. Best way to describe this podcast in a hobby full of social inept nerds. Sorry but it's the truth. Yes Kaneda can hype and blow stuff out of proportion but it's fun entertainment. He always is the first to news and rumors which more often then not are true. The other pinball shows wouldn't have half the scoops they get if it wasn't for Kaneda reporting on it first, facts people.
best podcast to listen on pinball
no bullsh*** just real talks about the industry and about machines in general – you like his personality or not, but at least he is the only one not working (or trying to work for ;-)) a marketing or communication of one of the pinball manufacturers 🙂
#1 for a reason
Kaneda's Pinball Podcast puts other shows to shame. He may be a little off the rails at times but it's that unpredictability that makes the show so wildly entertaining. His expose episodes of late have been incredible, his interviews are always thought-provoking, and the plain old solo shows are informative and fun.
Lost some stars due to last few episodes
He violated his own rule about reporting on sensitive personnel issues without verification
Submit Your Review