The world's most provocative Pinball Podcast...so hot it was banned by Pinside.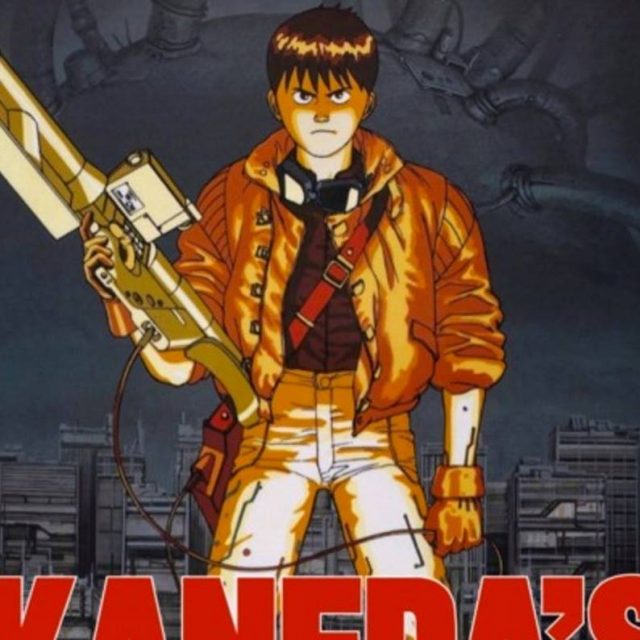 The world's most provocative Pinball Podcast…so hot it was banned by Pinside.
4.4 out of 5 stars (based on 112 reviews)
Reviews
Irrelevant
There are numerous other sources to get pinball news and commentary with much more entertaining and compelling hosts.
Consolidated Pinball News
A different, consolidated, often spot on, view on pinball news. It's my only pinball Podcast.
Always Entertaining
The show is always entertaining and you know he will speak about what is actually on his mind. One of the few podcasts not sponsored by any company so he talks freely about quality issues or negative situations.
Not afraid to say what you are thinking
I understand how Kaneda can drive people nuts with his inconsistent opinions, his not always accurate reporting, and his frequent reminders about how awesome he is (you will not escape an episode without hearing that he is a TWIPY Award winner), but he is entertaining and is not afraid to say what others are probably thinking. He claims he never edits his podcasts, which is probably why he becomes repetitive at times. Sometimes the last five minutes of the show can be grueling. As much as he complains about them not coming on his show, I can understand why people in the industry avoid appearing on it. But I am sure they listen to every episode as do I. A much needed voice in the pinball hobby who has a loyal following.
No filters! And very entertaining…
I like this podcast a lot. Always different and fun to listen. Most of the time I agree with him too.
He's #1 by far… the other podcasts are too politically correct for me.
Submit Your Review