The world's most provocative Pinball Podcast...so hot it was banned by Pinside.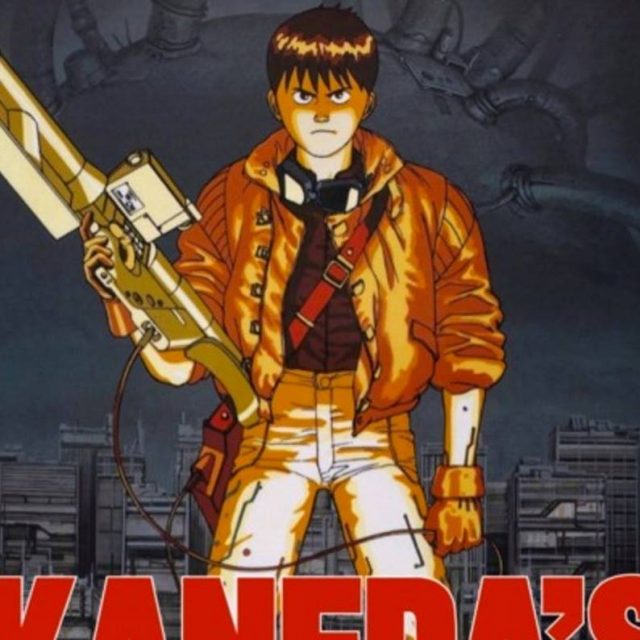 The world's most provocative Pinball Podcast…so hot it was banned by Pinside.
4.5 out of 5 stars (based on 102 reviews)
Reviews
Entertainment
I appreciate Chris' dedication and passion to his podcast. His willingness to say what other podcasters in the industry are afraid to say is refreshing. Do I always agree with him? Hell no. Do I occasionally find him annoying, repetitive, and downright wrong? Yes. What makes me keep listening to and supporting him is the fact that almost every other podcast is boring and inane by comparison. Chris' only competition, in my opinion, is The Super Awesome Pinball Podcast, which provides what Chris lacks: interviews with people from the industry. The people Chris can't help but piss off.
Occasionally Gets it Right but Often Just Drums Up Drama
Some people love Chris's content but I just find that more than 80% of the content is just drama like a tabloid.
I admit every now and again I get sucked in and have a look at his videos on Facebook but after 1 or 2 minutes I ask myself why and slap myself on the wrist.
Old Man Screams at Clouds
This show is very much a vehicle for expressing Kaneda's opinions about the Pinball industry.
At times it can be entertaining but the constant voicing of his self-proclaimed expertise really
becomes stale quick. Though from time to time Kaneda makes some very valid points and his
larger than life persona can be somewhat entertaining. Also give him some cred for having a
fairly consistent stream of content that is somewhat entertaining.
I listen to hear what manufactures don't want to hear
I know Kaneda is controversial and I love several pinball shows on FB, Youtube, podcasts but I listen to Kaneda specifically because he's willing to voice concerns and sometimes alternative views on products in comparison with those that have relationships with the manufacturers in order to get access to them. He's saying things that manufacturers and those involved in making pinball machines don't like or want to hear; as a consumer, I want to hear these things as much as I want to hear the cheerleaders. I think he's used language that was more inflammatory or mean than necessary in the past but it seems to me like he's grown and working on being better about delivery.
Best Pod in Pinball
This show is the real deal. Kaneda (aka Chris) delivers hundreds of topical, relevant pods per year. Nobody does it as frequently, and nobody does it better.
Overall, the content is relevant, and gives the community what it needs most: unbiased, impartial information about our hobby with the intent of driving the industry forward, and holding the manufacturers accountable.
If you want to make an omelet, you have to break some eggs.
Submit Your Review