The world's most provocative Pinball Podcast...so hot it was banned by Pinside.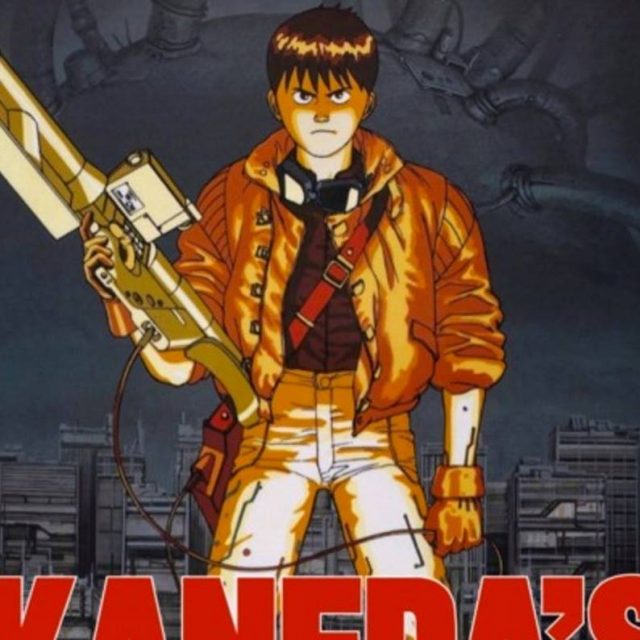 The world's most provocative Pinball Podcast…so hot it was banned by Pinside.
4.6 out of 5 stars (based on 28 reviews)
Reviews
Always a Listener
I listen to Kaneda regularly and enjoy his… um… passion for improving the hobby. Chris is obviously looking for perfection in pinball, which may be tough to deliver, but that doesn't mean you can't strive for it.
Some podcasts tread lightly on their relationships, which let's be honest if the right thing to do. Chris, at least it appears, is willing to burn bridges left and right just to be the first to say 'Alien pinball is back in production' or 'Pat Lawler murders puppies'.
I rated 4 stars because there is sometimes too much seemingly 'personal in nature' calling out and race to be the first to a 'scoop' leads to very bad judgement calls from time to time.
Worth the listen but don't get caught in the type.
No longer interested
Chris may be the most intellectual pinball podcaster, and his numbers clearly prove that his show has a very supportive following. However, I cannot support his content. Too many cases of emotional outbursts. He will call them entertainment, I call it immature, and embarrassing. False info, bullying friends in the hobby, and threats to manufacturers to expose latest unreleased games, are just some of the content that, for me, makes his program unsubscribed. It's too bad because I know he's a great speaker, and knows marketing. He's clearly passionate about the hobby. Unfortunately, for me, the bad out ways the good.
Irrelevant
There are numerous other sources to get pinball news and commentary with much more entertaining and compelling hosts.
Consolidated Pinball News
A different, consolidated, often spot on, view on pinball news. It's my only pinball Podcast.
Always Entertaining
The show is always entertaining and you know he will speak about what is actually on his mind. One of the few podcasts not sponsored by any company so he talks freely about quality issues or negative situations.
Submit Your Review