The world's most provocative Pinball Podcast...so hot it was banned by Pinside.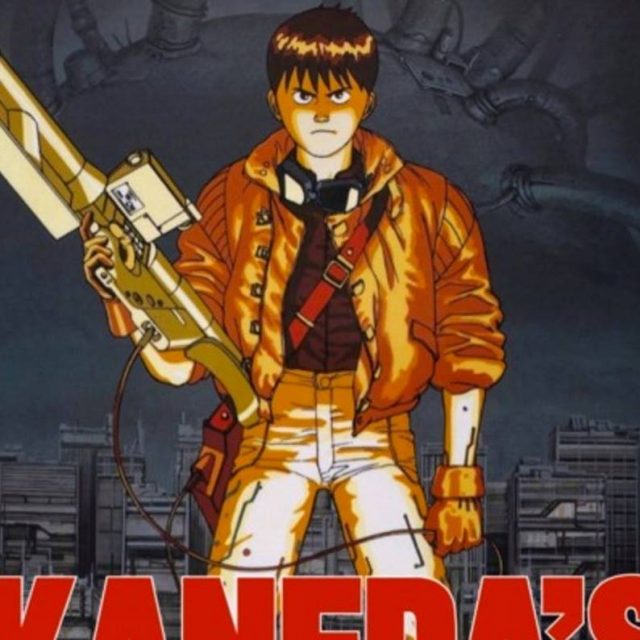 The world's most provocative Pinball Podcast…so hot it was banned by Pinside.
4.4 out of 5 stars (based on 112 reviews)
Reviews
Trust fund brat who doesn't even own a pin….
Same spin cycle with is clown, creates own drama, then acts surprised by the drama he created, then insult everyone, then pretend to "rise above" his own drama to ask everyone to get along citing that this isn't serious it's only pinball. The entire time it's just him arguing with himself, hence why he's on a podcast so he can talk to himself vs every other platform her has been banned on.
Great pinball podcast
Entertaining and informative.
Best in Pinball media
The 5 dollars I spend every month is a bargain for what I get in content.
Subscribe now and thank me later 😀
My GO-TO podcast for pinball news & entertainment
Kaneda has a fresh take on the pinball news and a totally unique way of delivering it. I hate long boring pinball podcasts and refused to listen. Then, I found Kaneda's podcast. It's roughly 20 mins of just news and his thoughts on pinball without any juvenile sexual references, farting, mom jokes or swearing/profanity. So refreshing in a world of boring juvenile pinball podcasts. Kaenda has "figured it out".
His long record of winning awards shows this. It is unfortunate that the TPN pinball awards completely snubs kaneda's pinball podcast by not even allowing his podcast into their voting process. Doing so is the only way STDM podcast will ever win an award over Kaneda.
Entertaining That's about it
Has a great podcast if you want to pay every month. Facebook streaming begging for stars makes him look cheap. Would have a ton of followers if podcast was out there. Can't get real interviews because companies hate him. Other than that he is entertaining. Don't think will win a TWIPY this year unless he buys votes . Lol
Submit Your Review