The world's most provocative Pinball Podcast...so hot it was banned by Pinside.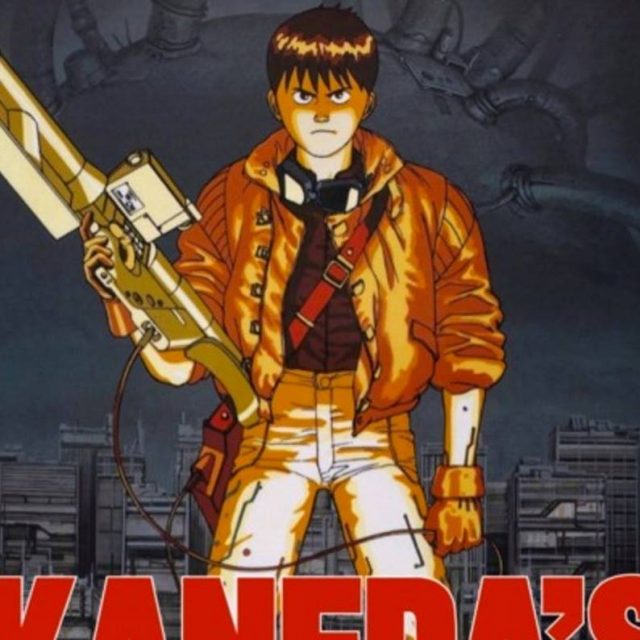 The world's most provocative Pinball Podcast…so hot it was banned by Pinside.
4.5 out of 5 stars (based on 96 reviews)
Reviews
He's lost the plot. Unless you're a wealthy collector who is terrible at pinball.
Used to be a 4 star show, but his humorous bellyaching has grown into infantile rants about a game (pinball) he is obviously terrible at. He gets 2 stars (instead of 1) for holding comapanies accountable for playfield issues, but his opinions and takes on games are for the OCD rich collectors only. His idea of a great pinball machine is simply one that has a bunch of luxury/unnecessary bells and whistles that comes with a $12-$15k price tag, and one that plays movies or concerts on a giant LCD monitor in the background. Never mind the actual layout and gameplay – you know, the thing that makes pinball what it is and what it has been for 75 years. It's a game Chris, meant to be played competitively amongst friends. Not some expensive trophy to show off to admirers and friends of an exclusive club. You've lost the plot. Unsubscribed.
Best pinball podcast out there. Bar none.
The host gets right into the pinball topics. No filler; no fluff, no asking a co-host what they ate for breakfast. So singing, screaming or baby talk nonsense.
Are You Not Entertained
Chris presents topics and discussions about pinball with such grit that you just have to tune in. He's not afraid to tell it how it is, which may not sit well with other podcasters, but for me, as a casual player, I can relate. If you haven't heard one of his podcasts or Facebook Live pop-ups, check him out, you won't be disappointed; he is the pinball commoner's voice.
Pretty ok
Kenada's my third favorite pinball podcast. Can't make it thru every episode but am thankful for all the content Chris provides.
The number 1 sockless pinball podcast
The best solo pinball podcast. Always controversial and always entertaining. Chris keeps his episodes short and the best part is he releases them at any random time. He also has fun Facebook live videos, shirtless/sockless workout videos in the park and plenty of Dodge Demon videos. Where else can you find that??
Submit Your Review