JJP Teaser | Elvira Topper | Tim Arnold Interview | Scorbit Launches | Multimorphic Announces Twitch-Connect | Keeping the Ball Alive | Pinball Expo Cancelled | Pinball at the Zoo Cancelled | Pinball Goes Viral Again

— What Else is Happening in Pinball —
Jersey Jack Pinball Teaser
Last week Jersey Jack Pinball shared a Facebook post that included lyrics from Paradise City by Guns N' Roses! Waiting patiently…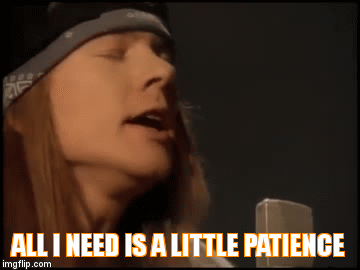 ---
Little Shop of Games: Stern Elvira Topper
Our friends at the Little Shop of Games last week shared the Elvira House of Horrors pinball topper – click here to check it out!
---
Vital Vegas: Tim Arnold Interview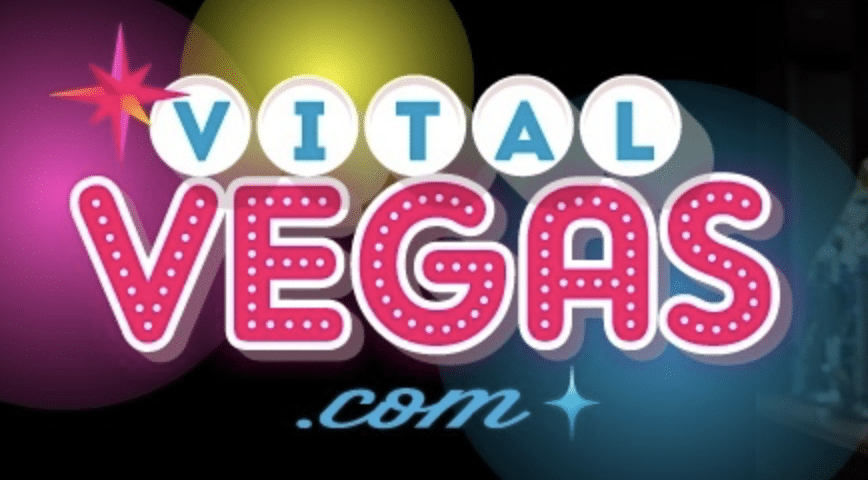 Last week the folks at Vital Vegas interviewed Tim Arnold about the new Pinball Hall of Fame! Here are just a few highlights:
On new games that will be at the new building:
Tim Arnold: What we're going to be doing is bringing out stuff that I stored away 30 years ago, some of the stuff I haven't seen since…stuff that was rare when I got it years ago. So you're going to be seeing a lot more of the 40s and the 50s. Everyone in the artwork will be wearing hats and the women will be wearing dresses…
On the location:
Tim Arnold: This is within walking distance of 14 of the 15 largest hotels in the world. So there are more hotel rooms that turn over every one and a half nights within walking distance of here than anywhere else in the world.
On the size of the new building:
Tim Arnold: This is exactly three times what we have now. So it is going to be more games – we're going to spread it out a little bit more. The whole center will be pinball. And we'll have video games on both walls.
On attractions other than pinball that will be included:
Tim Arnold: We're also bringing in some large attractions that nobody has seen or remembered about in 40 or 50 years. We've got the BB machine guns from River View Park in Chicago. These aren't the shoot out the star games you see at the county fair, these are real steel shot from a real machine gun and it requires a lot of space. Because with that much force, if you put the guns too close to the targets it rips them up. [He goes on to discuss several more rare games they plan to have on display.]
Tim also talks about the challenges of working older games, talks about how Las Vegas is going to bounce back after COVID, talks about his frustrations with kid's behavior at times at the Pinball Hall of Fame, talks about Pinball Hall of Fame being a not for profit and giving to charity, and much more.
Check out the full podcast here!!
---
Scorbit Launches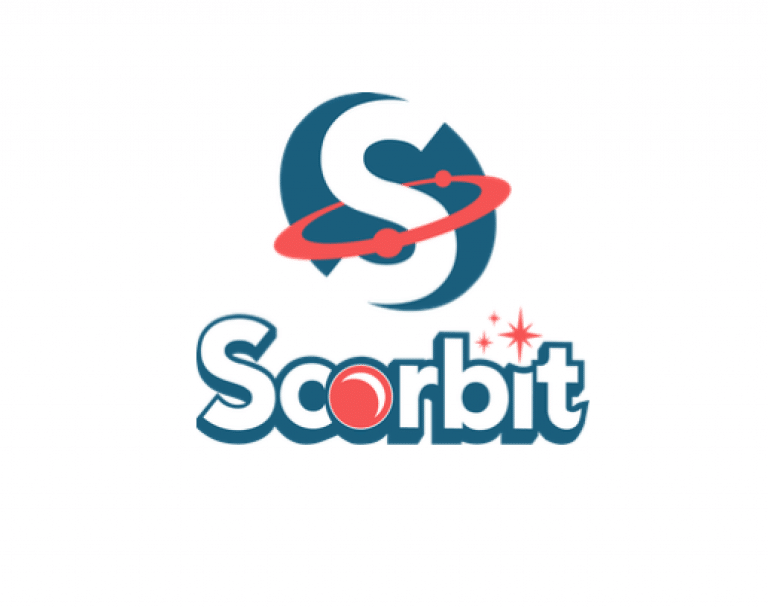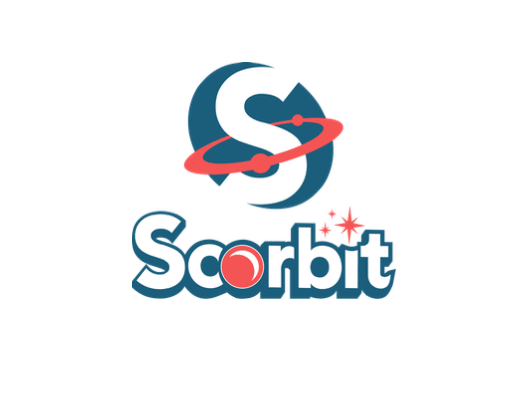 Our friends at Scorbit had their official launch last week! For those unfamiliar with Scorbit, here is a brief explanation of their product:
Scorbit is a first-of-its-kind, wireless and real-time platform that's connecting solid-state, DMD and LCD pinball machines to the internet. The implications are nothing short of a pinball revolution, bringing pinball machines and players into the digital age – while increasing plays and revenue for operators and fun for collectors.
Check out more information below!
---
Multimorphic Announces Twitch-Connect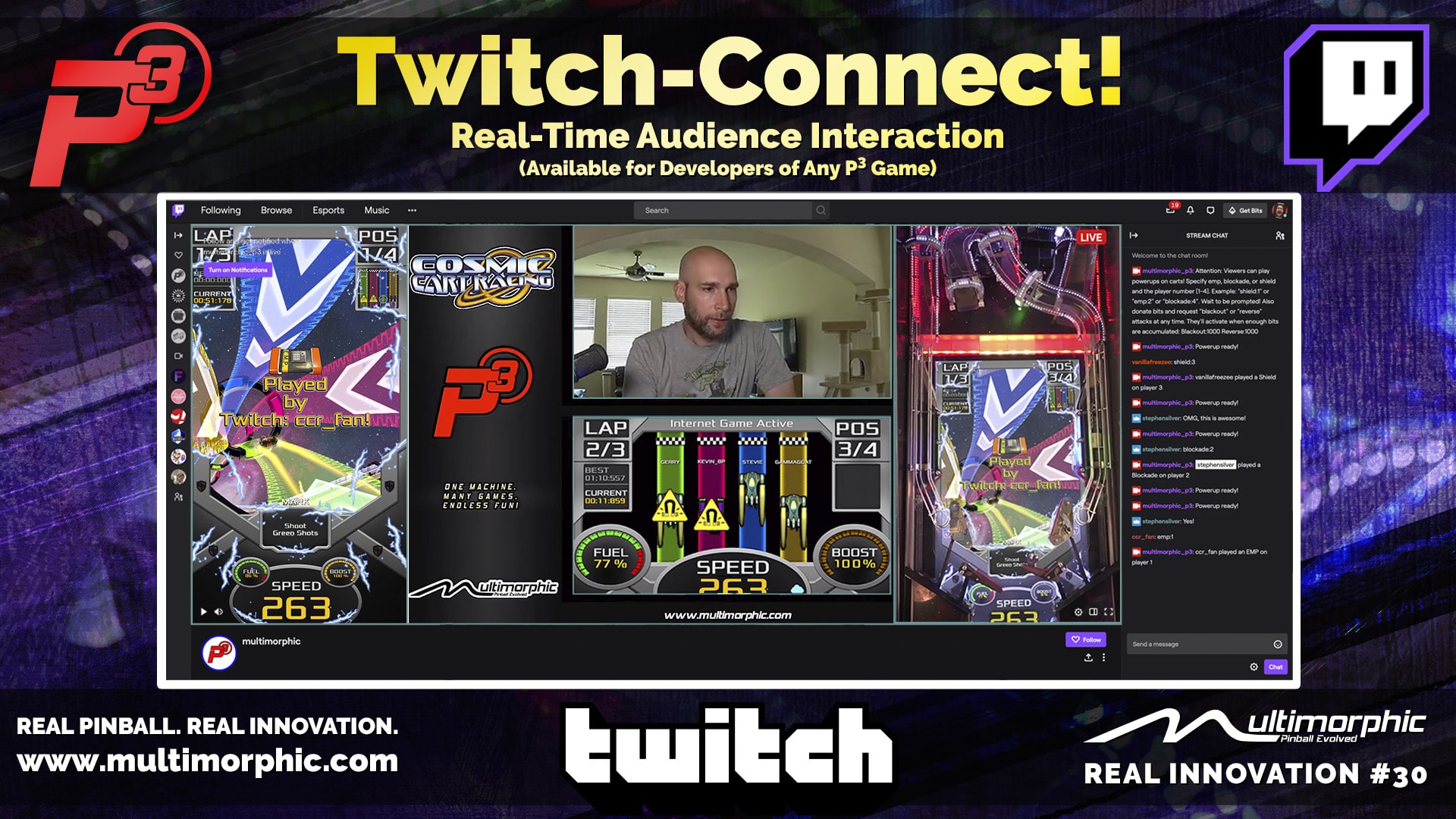 Last week Multimorphic announced a new feature – Twitch-Connect! Here is a brief explanation of how it works:
Twitch-Connect provides a set of features that can turn any P3 game into a fully interactive pinball experience for Twitch streamers and their viewers. Instead of just watching streamers play pinball, Twitch viewers can participate in the action and directly affect in-game features. That's stream viewers affecting gameplay on physical P3 pinball games (real balls, real flippers, real targets, bumpers, ramps, and toys) in real-time. Interactive features can be enabled for all viewers, only paying viewers, or a combination of both.
---
Keeping the Ball Alive Book
At long last, the Keeping the Ball Alive book is finally ready:
---
Cancelled: Pinball Expo, Pinball at the Zoo
Not surprisingly, Pinball Expo and Pinball at the Zoo both cancelled last week. Pinball Expo plans to do a Virtual Pinball Expo, and Pinball at the Zoo announced new dates of April 15-17, 2021. See below for more info.
---
Silverball Chronicles: Moving Units – Bally's Art Revolution
Silverball Chronicles released their latest episode last week – check it out below!
---
Hot Wheels Streaming Challenge Update
American Pinball shared an update to their Hot Wheels Streaming Challenge last week – check it out!
---
Comet Pinball Moves
Our friends at Comet Pinball have moved into a larger building – check it out!
---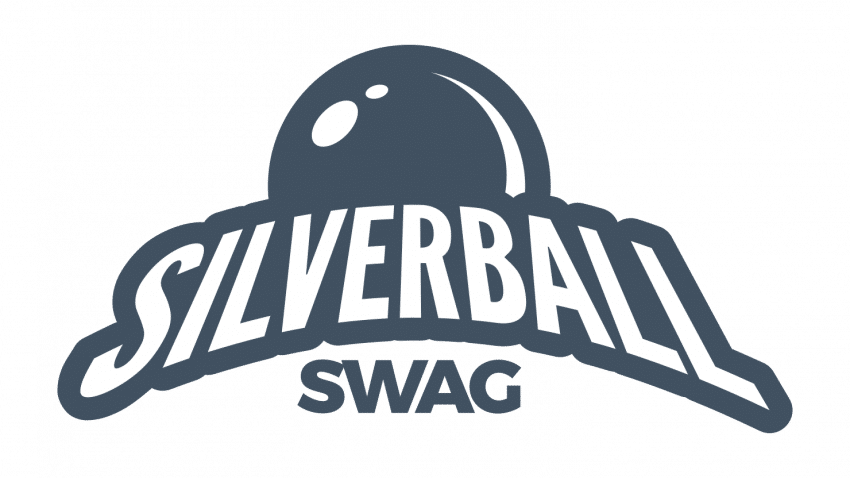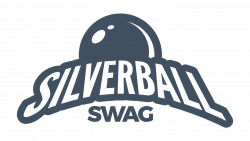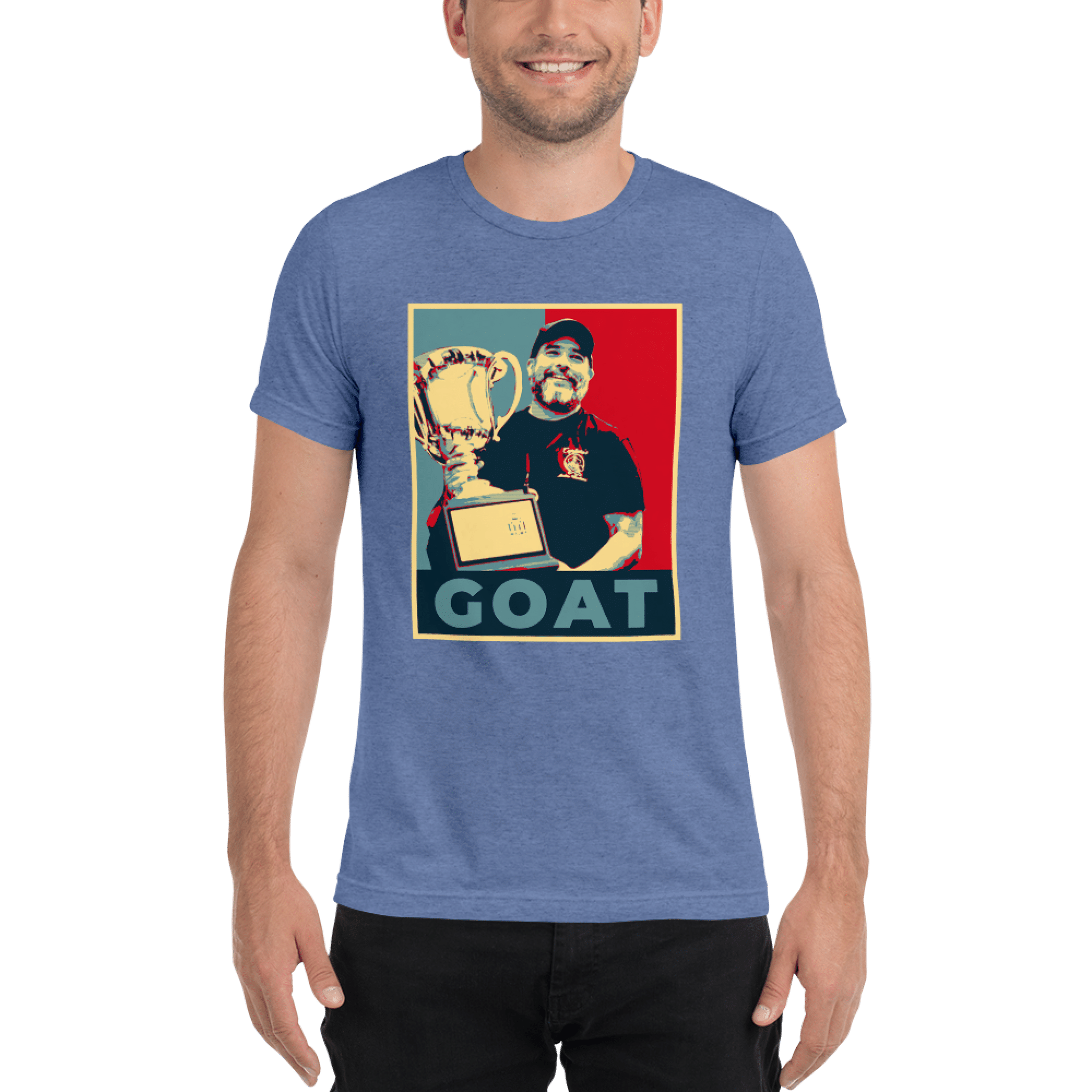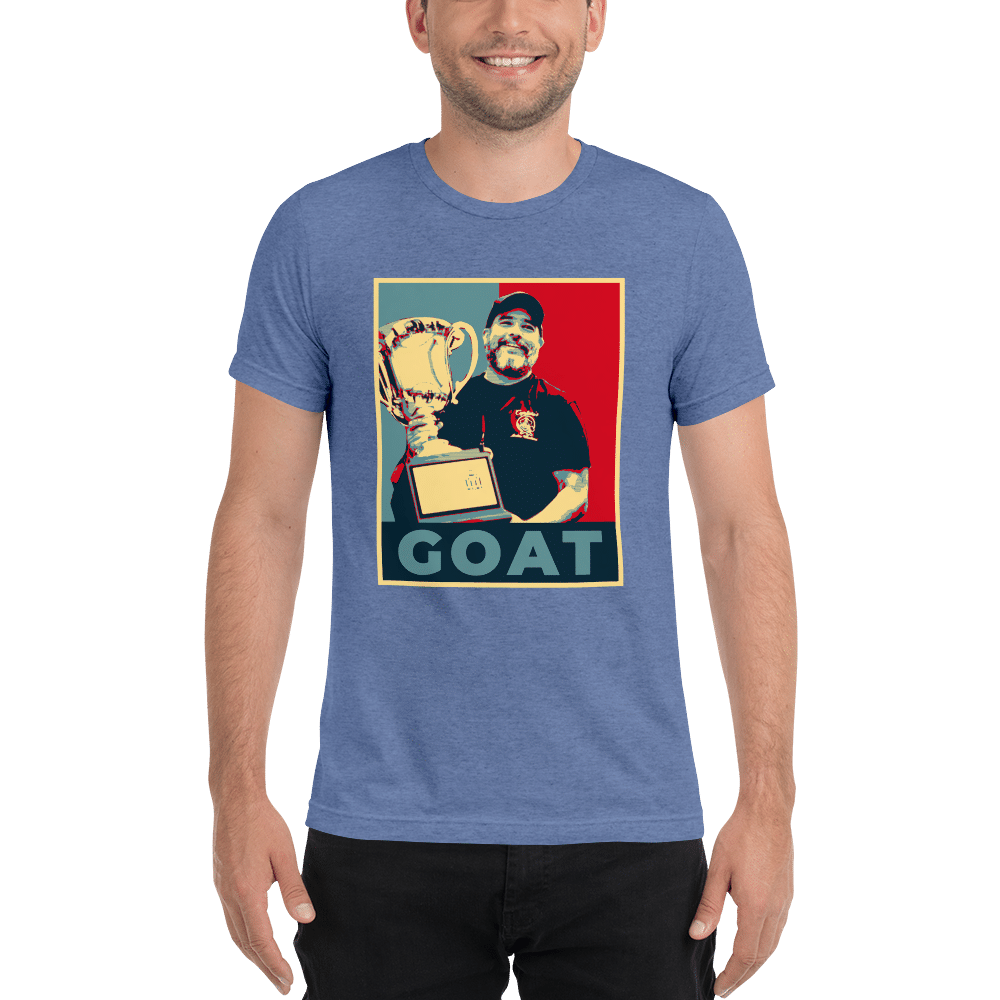 ---

— Cool and Crazy Stuff —
TikTok is obsessed with this family's 'crazy' arcade-themed basement: 'How did you get all that?'
Rob Berk's Basement – can I move in??
---
A timeshare that costs $96 per night is like traveling back to the 1970s
It includes a pinball machine and a LOT of branding…
---
Reddit: Some Philosophical Thoughts About Pinball
The first comment – "I want whatever this guy is on."
---

— End of Post Bonus —
Happy birthday Scott Larson!
---
Disclaimer: Any articles, interviews, or mentions of pinball manufacturers or pinball products is NOT an endorsement.