deeproot Pinball | Fun With Bonus Revamp | TMNT Heads-Up Invitational | JJP Tease | Avengers Stream with Harrison Drake | Avengers Video and Rulesheet | Punny Factory Update | Kaminkow Shares History | Nuclear Lit Cupholder | Christina Aguilera

— QUICK HITS —
deeproot Pinball Updates
Well. That was quite an interesting week! In case you missed it, deeproot Pinball cancelled their planned launch last Monday. This Week in Pinball launched an in-depth article on Tuesday:
A huge thank you to all the enthusiastic hobbyists for checking out the article, last week we had nearly 30,000 viewers! And we got a LOT of questions. We hope to address the questions and give more info on Retro Atomic Zombie Adventureland soon!
The six folks that visited deeproot released some more information this last week:
Cary Hardy created a video showing some of deeproot's innovations:
Chris Chandler joined Zach Meny on the Flip N Out Youtube Channel:
Lauren Gray and Krystle Gemnich joined up to do a podcast to chat deeproot which you can check out here.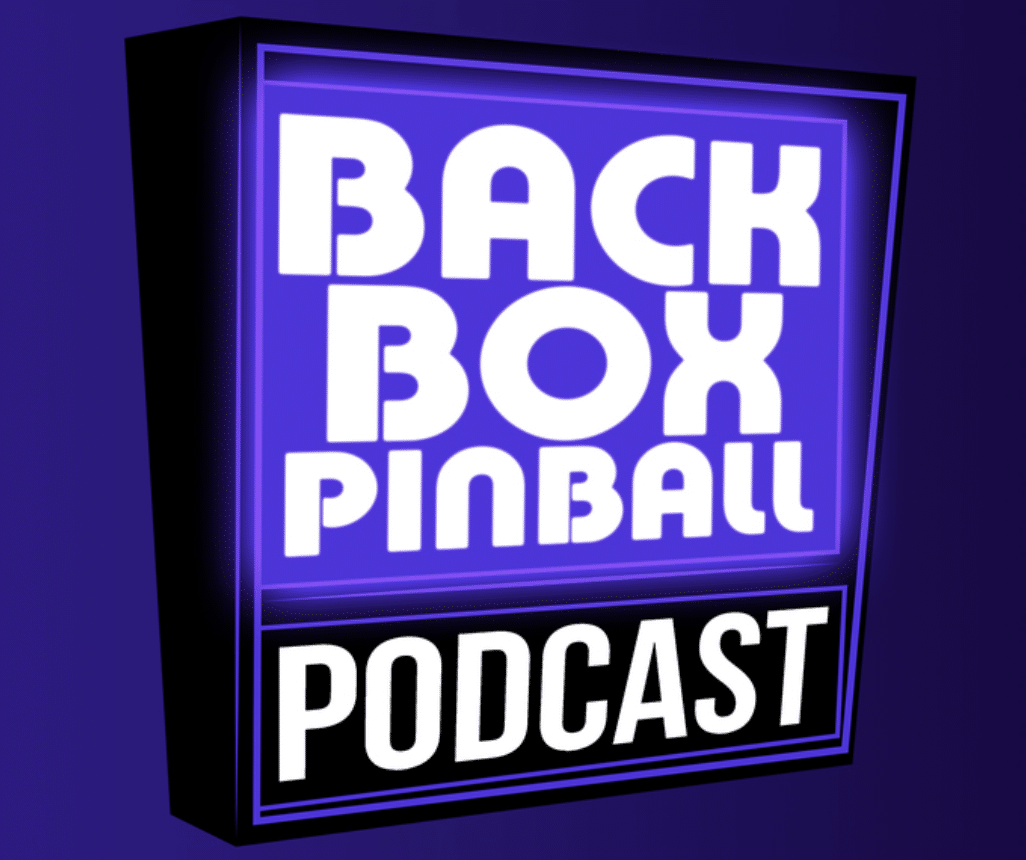 We will keep you up to date on the things happening at deeproot as things develop – stay tuned!
---
Fun With Bonus Revamp
After over eight years and 3,000 consecutive days (!!!) of daily posts on Fun With Bonus, our friend Steve Bowden has decided to revamp the Fun With Bonus website to a new format due to his work with deeproot Pinball. Steve shares that it will be "a deeproot focused online presence" but that it will not be deeproot only, and that some parts of Fun With Bonus will be brought over to the new format (such as The Pinball Dictionary).
A HUGE thank you to Steve Bowden for all he has done and continues to do for this hobby! Check out the full announcement on Fun With Bonus here.
---
Last Week's Poll Results
---
Teenage Mutant Ninja Turtles Stern Heads-Up Pinball Invitational
Last week our friends at Stern Pinball released an incredibly fun and well produced Heads-Up challenge where the winner took home a brand new Teenage Mutant Ninja Turtles machine!
Stern's description of the event read like this: "Players will race against the clock and each other in objective-based challenges with the ultimate winner bringing home a brand new TMNT pinball machine!"
The event was hosted by Stern's Tim Sexton, Jack Danger of Dead Flip, and Imoto Arcade – check it out below!
---
JJP: "Working hard to make your October a memorable one"
Can't wait to see what Jersey Jack Pinball has been up to and what they have in store! Last week they did another tease on social media with the hashtag #PinballTechnology…hopefully we'll be seeing things soon!!
---
Marco Specialties: Stern Avengers Stream with Lead Engineer, Harrison Drake
Our friends at Marco Specialties streamed Avengers: Infinity Quest last week with special guest, Lead Engineer, Harrison Drake – check it out below!!
---
Stern Avengers Video and Rulesheet
Speaking of Avengers, last week Stern Pinball released a cool new video showing the Avengers: Infinity Quest Limited Editions in full production – check it out!
They also released an incredibly deep rulesheet for Avengers – check it out here!!
---
Punny Factory Update
TWIP had a guest post last week written by Andrew MacBain from Pinball Adventures – check out the updates to Punny Factory and Pinball Adventures here!!
---
Joe Kaminkow Shares Pinball History
This could really be an entire article in itself! Last week our friend Joe Kaminkow released a bunch of nuggets of pinball history on Facebook!! Check out just a sampling of his posts here:
---

---

— Cool and Crazy Stuff —
Nuclear Lit Cupholder
Check out this cool mod from our friends at It's Lit Pinball – you can get more info on this Pinside thread!
---
Save Cabin Fever!
Click here to donate to save Cabin Fever, an incredible pinball location in Toronto!!
Location pinball is having a very rough time right now, some more than others – support your local arcades to keep them OPEN!
---
Christina Aguilera Loves Pinball
Ok saying she "loves pinball" may be a stretch, but she definitely took pics with pinball machines in the background!
---
Other Quick Hits:
Happy birthday Chris Kooluris!!
---

Other Manufacturers
Disclaimer: Any articles, interviews, or mentions of pinball manufacturers or pinball products is NOT an endorsement.