P3 machines are now featured at a Dave and Buster's in Texas
---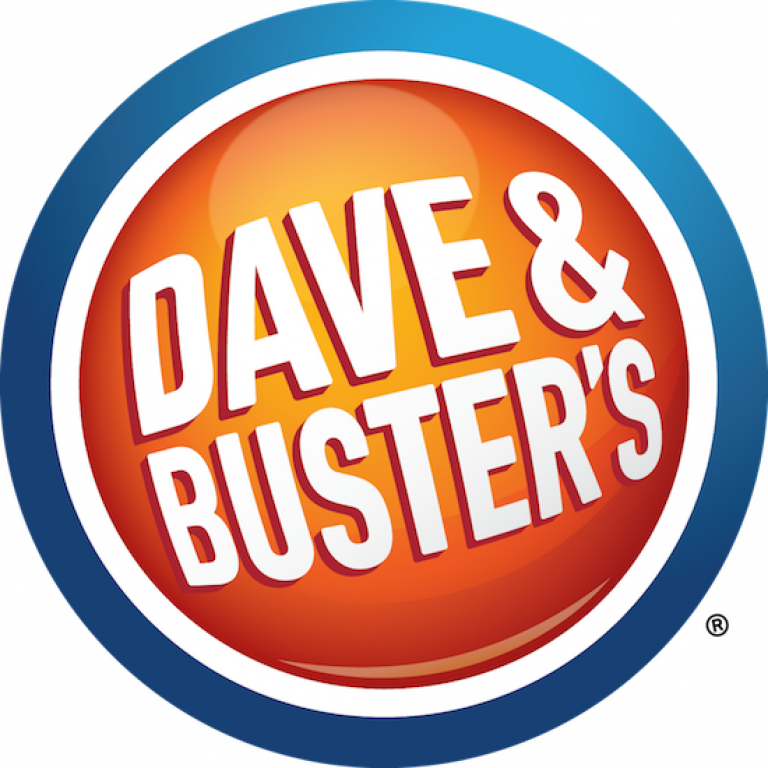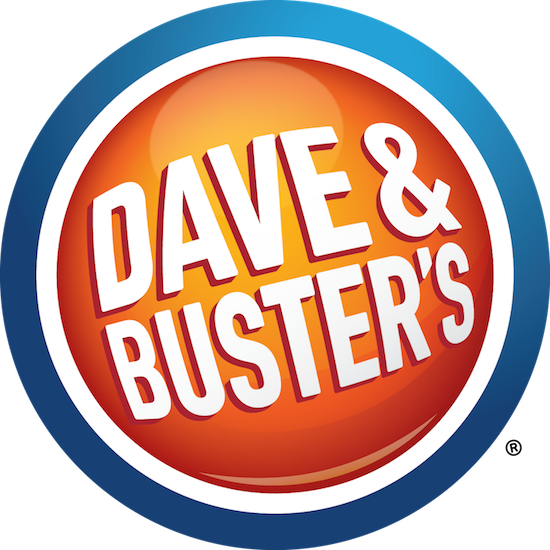 Dave & Buster's is a huge arcade, restaurant and bar and has approximately 130 locations in the United States and Canada. But there has always been one thing missing: PINBALL.
Thanks to Gerry Stellenberg at Multimorphic, we may now have an opportunity to change that.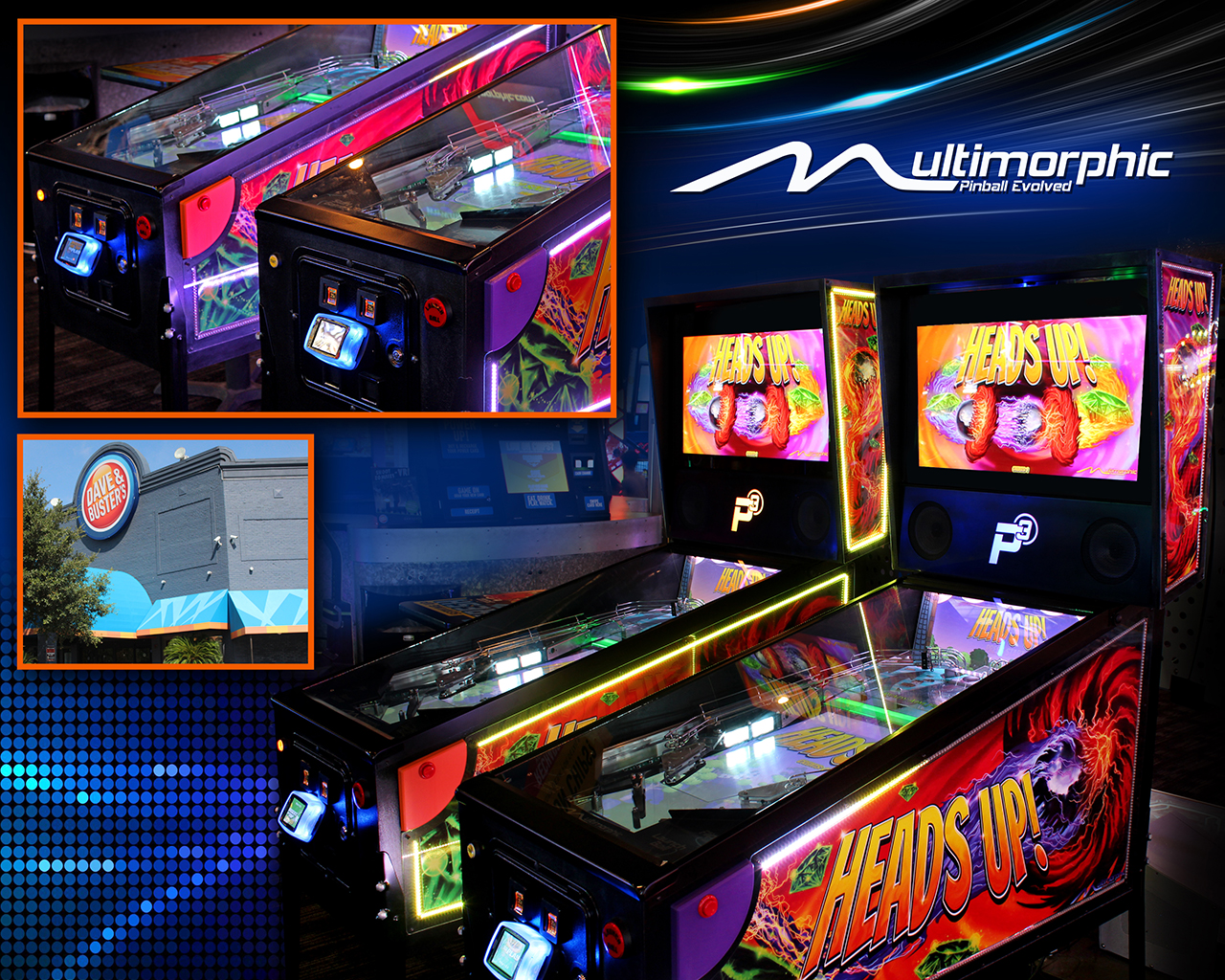 Check out this press release from Multimorphic, sharing that Dave & Buster's in Austin, Texas is now featuring P3 machines!
---
"Multimorphic, Inc., the maker of the revolutionary P3 Pinball Platform, is proud to announce that Dave & Buster's is currently featuring a new P3 game, Heads Up!, on P3 machines in its Austin, TX location. This is a groundbreaking accomplishment that highlights a resurgence in the popularity of pinball and helps Multimorphic achieve its goal of bringing modern pinball experiences to gamers of all ages and interests.
Known originally for its P-ROC control system, which has enabled a new generation of pinball designers and manufacturing companies to bring exciting new ideas and pinball machines to life, Multimorphic started shipping its P3 Pinball Platform in late 2017. The P3 is a multi-game physical pinball platform best known for its modular shot layouts and interactive playfield artwork. Currently available game kits include Lexy Lightspeed – Escape From Earth, Cosmic Cart Racing, and Cannon Lagoon, and the full game library includes traditional, redemption, and arcade-style games and mini-games.
Heads Up! is a timed game where two players battle each other in real-time across two network-connected P3 machines. Gameplay consists of collecting emeralds, which increase one's score, and avoiding portals, which appear to teleport balls from one player's machine to the other's. It's simple in concept but layered in strategic complexity, making the game fun for beginners and experts alike.
Also debuting on the P3 machines is Multimorphic's new dynamic cabinet lighting system, which transform the P3's standard-sized pinball cabinet into a gameroom centerpiece. The lighting kit is planned as an add-on for P3 machines, and the infrastructure to integrate cabinet lighting effects into gameplay is currently being implemented in the P3's public development kit so all P3 game developers can implement state of the art cabinet light shows in their P3 games.
For more information about Multimorphic and the P3, visit https://www.multimorphic.com"
---
This is not only an excellent opportunity for Multimorphic, but for the entire pinball industry to grow.
To seize this opportunity though, we must have people in the Austin area go play these games – get out and play these games to make this venture a success! If the pinball community proves to Dave & Buster's that pinball machines can be successful, this could be the tip of the iceberg. I would love to go into my local Dave & Buster's and see a row of pinball machines!
There are two ways you can help make this a success:
1. If you live near Austin, go play these games!
2. Contact Dave & Buster's and tell them something like "I would love to see pinball in your arcade and would visit your establishment more often if I could play pinball!" Something like that. Here is their comment card: https://www.daveandBuster's.com/contact
Pick your nearest location and send, it only takes a few seconds but if enough of us do this it could have a huge impact! Or call your nearest Dave & Buster's or go visit your nearest Dave & Buster's and let them know you want pinball!
---
Disclaimer: Any articles, interviews, or mentions of pinball manufacturers or pinball products is NOT an endorsement.