Thoughts about pinball, competition, and all other things related to the silverball.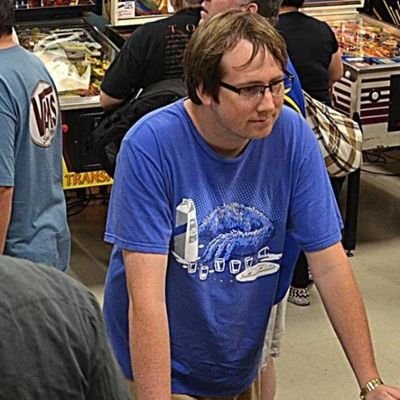 Greetings, fellow pinheads, and welcome to Collect Bonus, a new pinball blog from the perspective of a competitive player working their way through the ranks. My name is Tyler, and I've been playing pinball for at least 15 years on and off but only 2 years competitively. I have yet to acquire a machine of my own, but I hope to change that very soon.
0 out of 5 stars (based on 0 reviews)
Reviews
There are no reviews yet. Be the first one to write one.
Submit Your Review