Black Friday Weekend Deals, plus HUGE Giveaways this weekend ONLY!
Happy Thanksgiving weekend pinheads! We get together with friends and family and watch a parade, watch football, eat a lot. The day AFTER Thanksgiving is Black Friday, when – the day after we give thanks, we go out and trample people and get into fights to get the best sales deals. Check out below for some of the best deals in PINBALL! But first, since it is Thanksgiving…


For this weekend only, enter to win: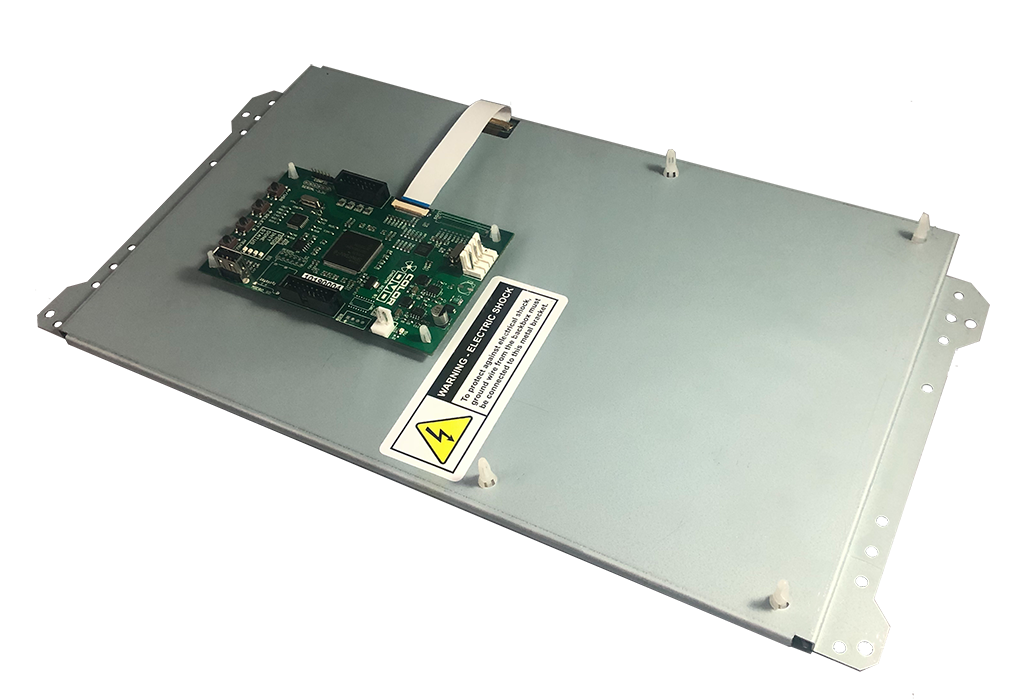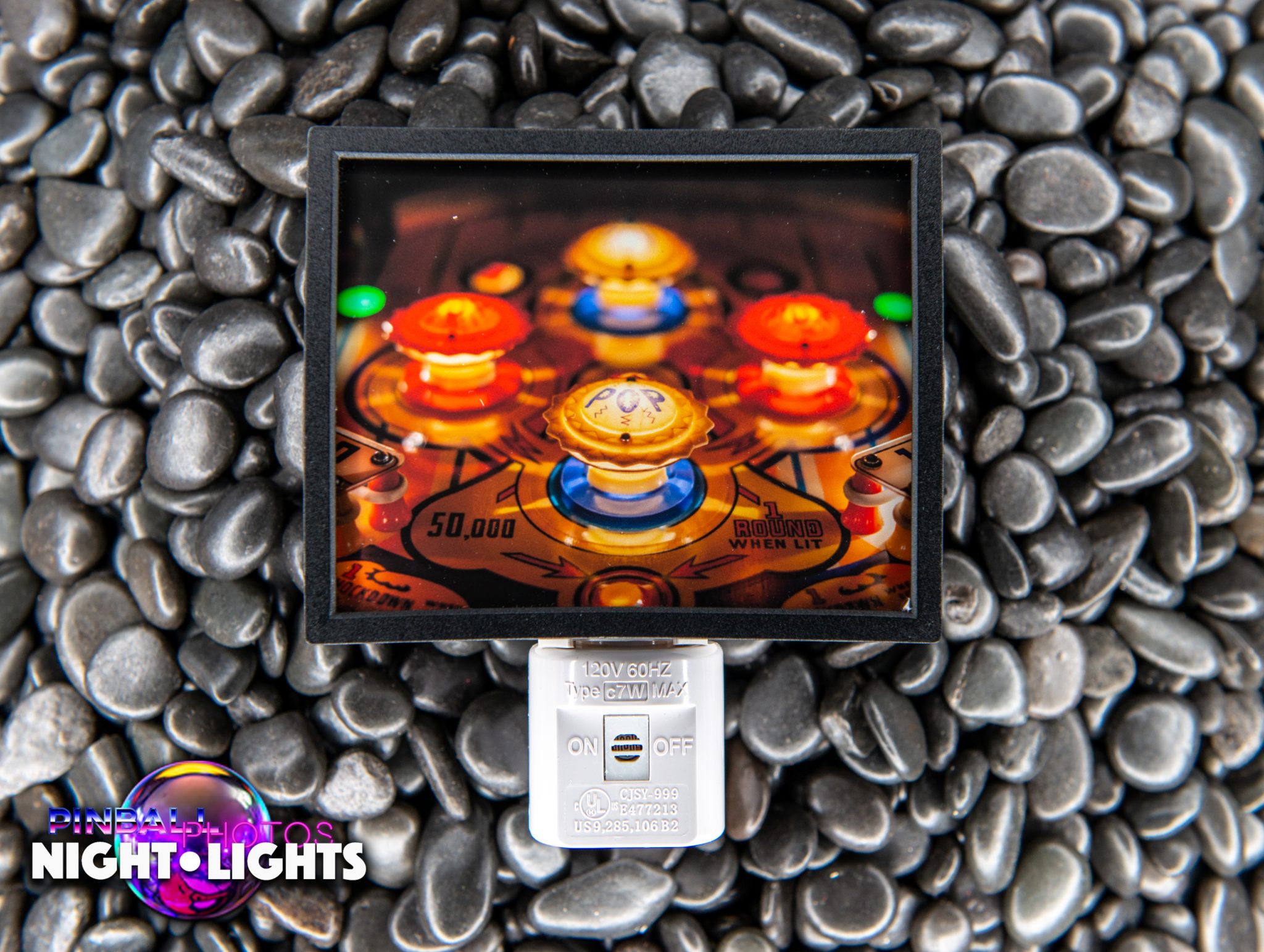 Gift Card to Silverball Swag – $30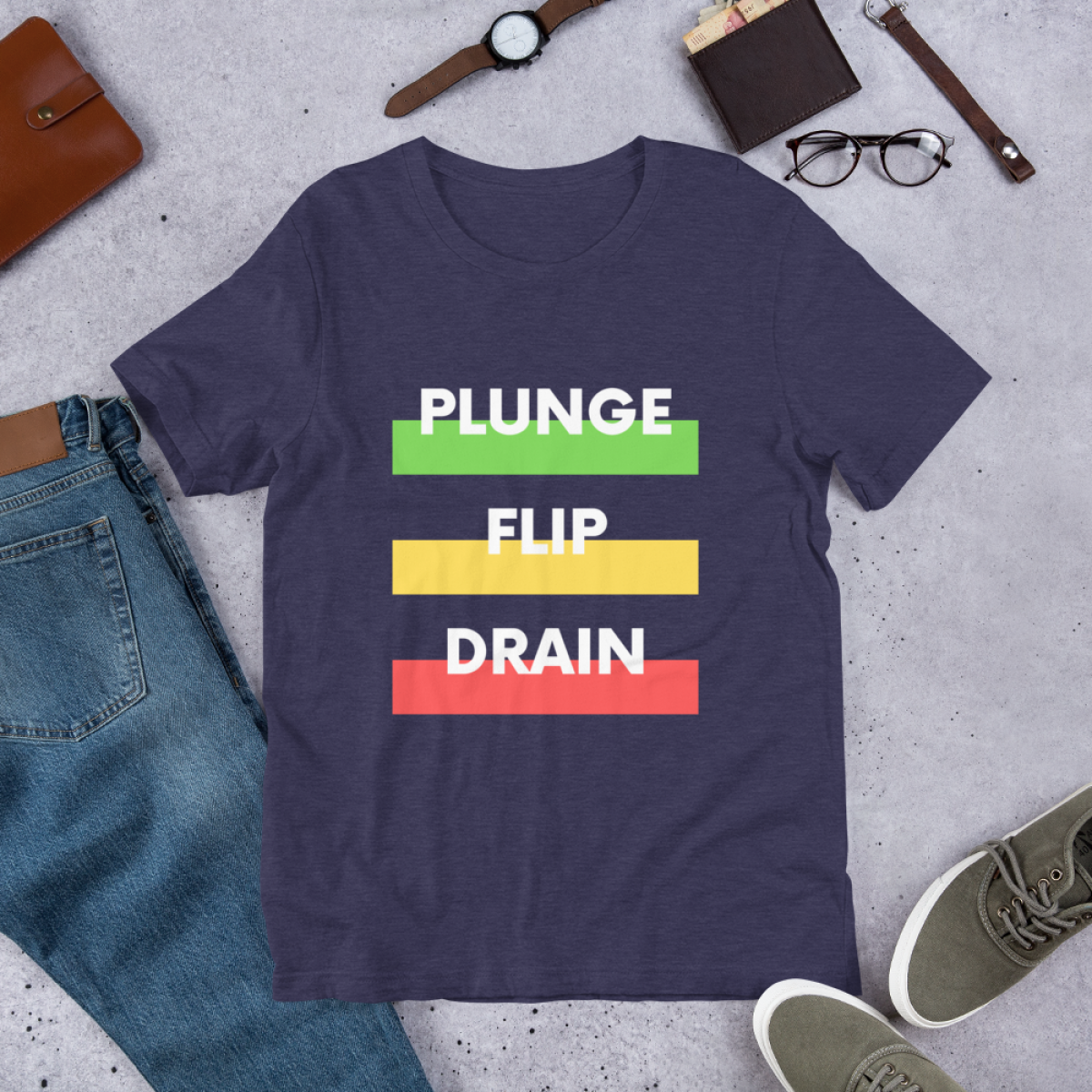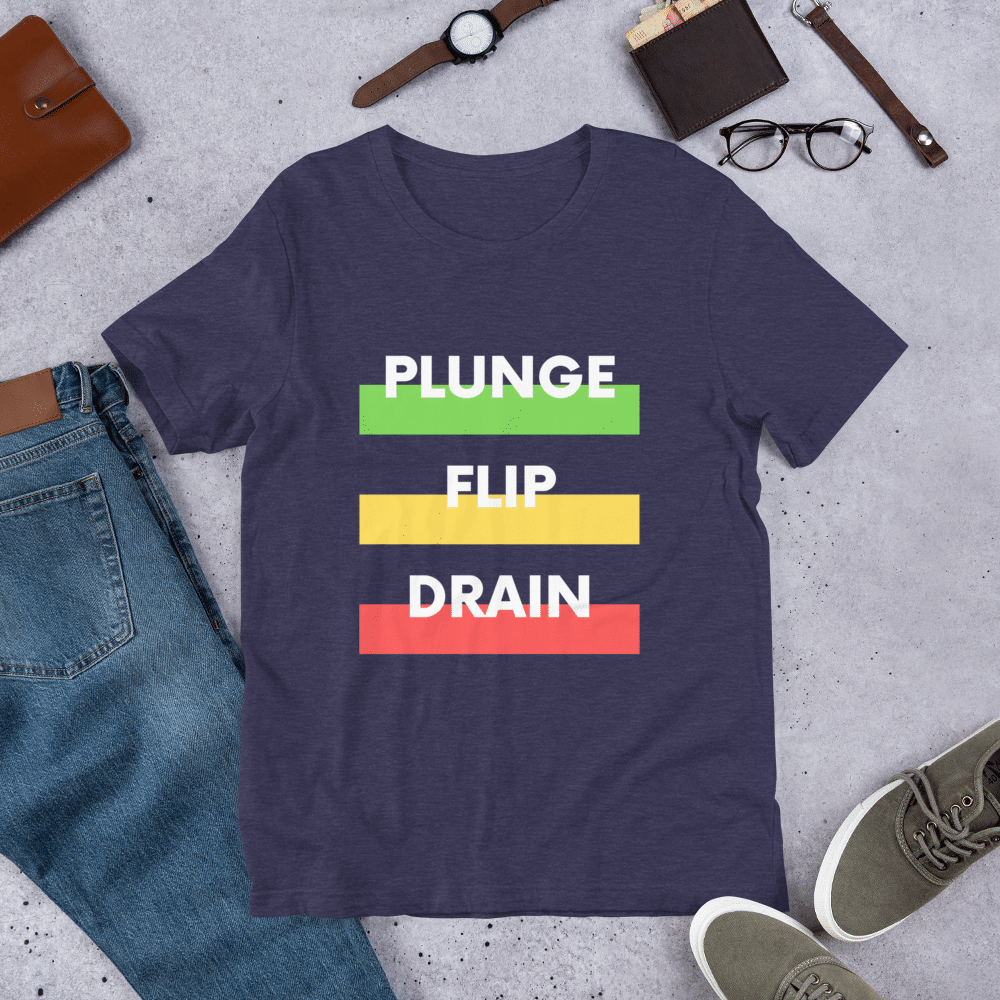 Black Knight Translites Autographed by Steve Ritchie (two winners, courtesy Stern Pinball)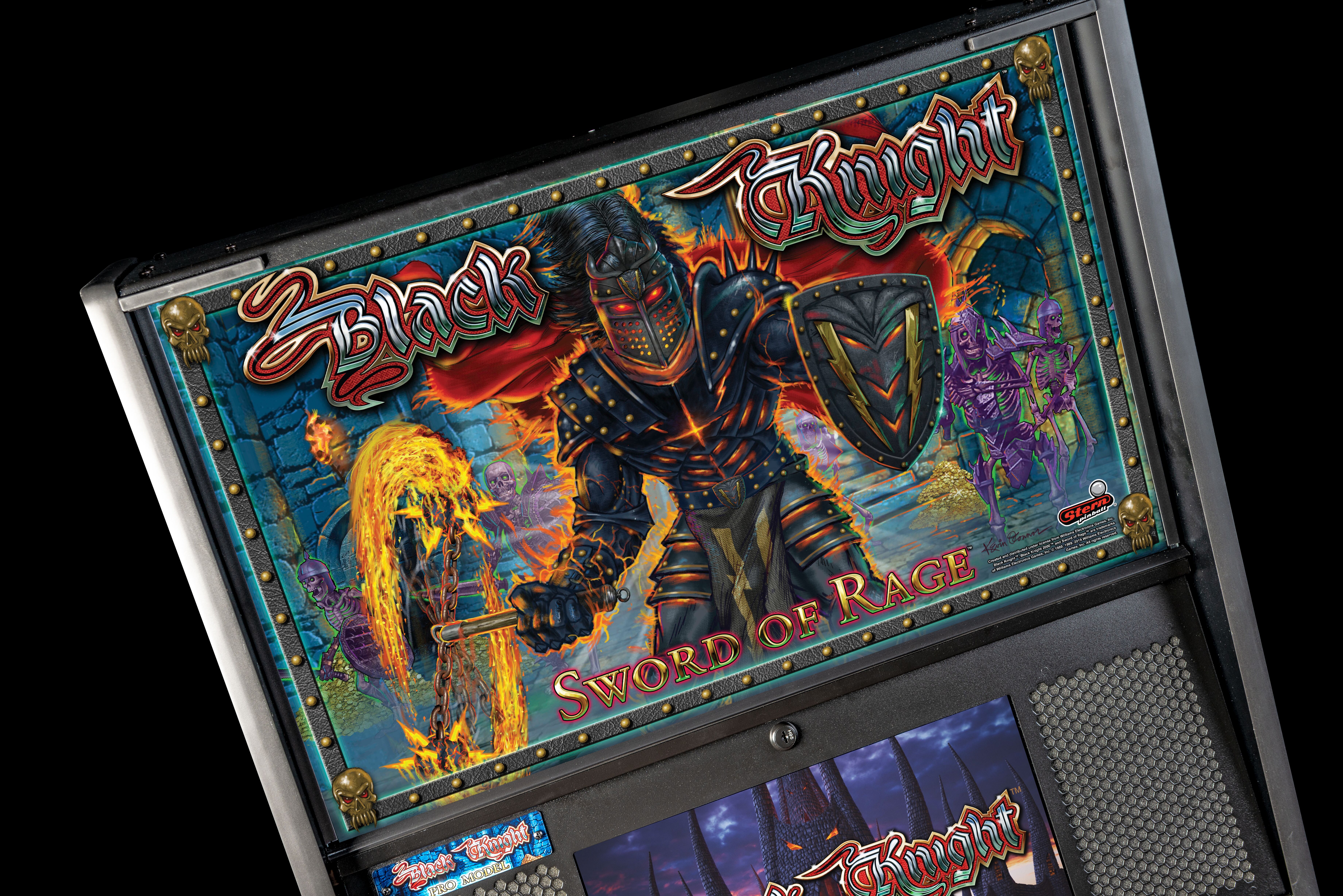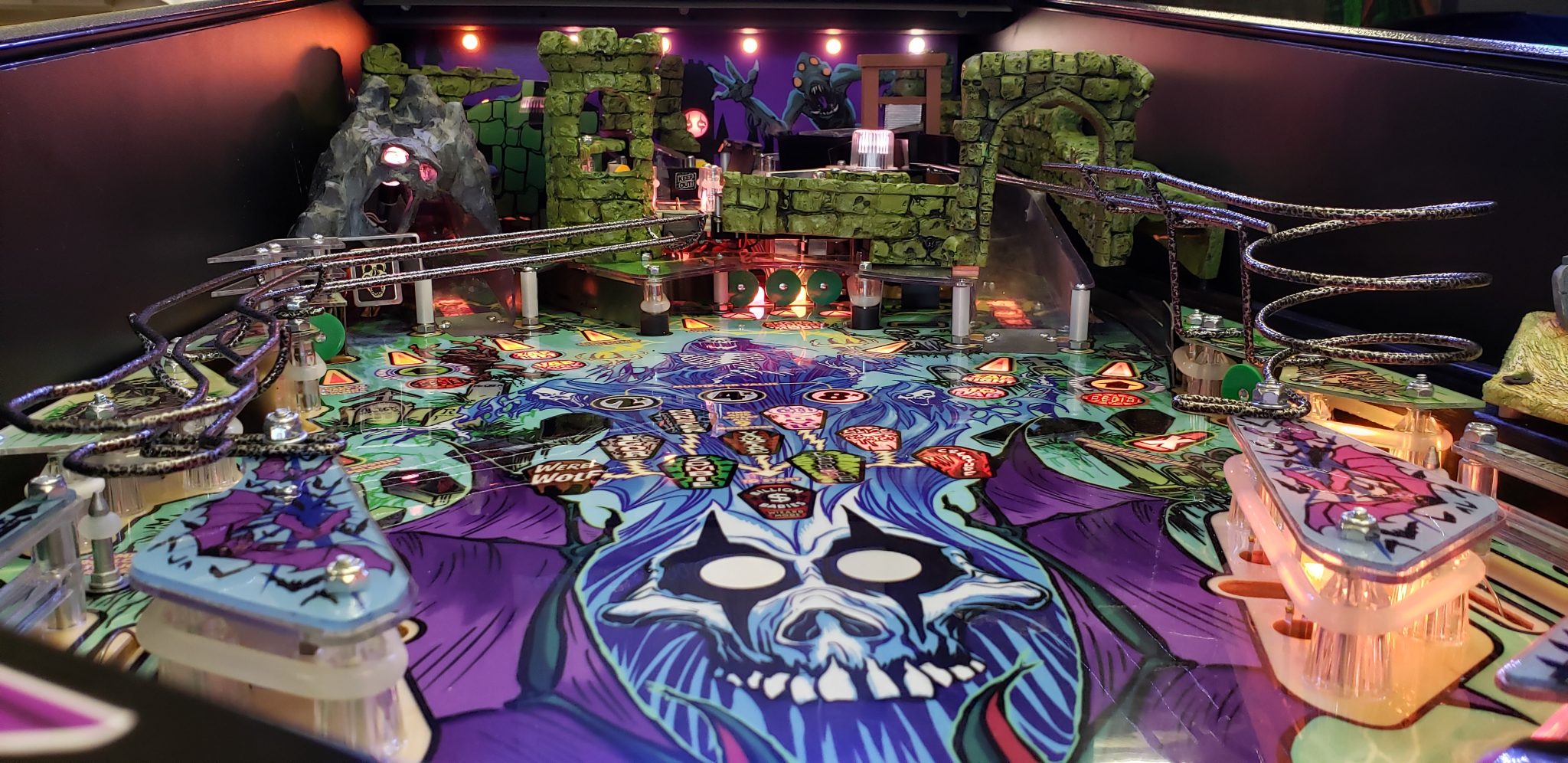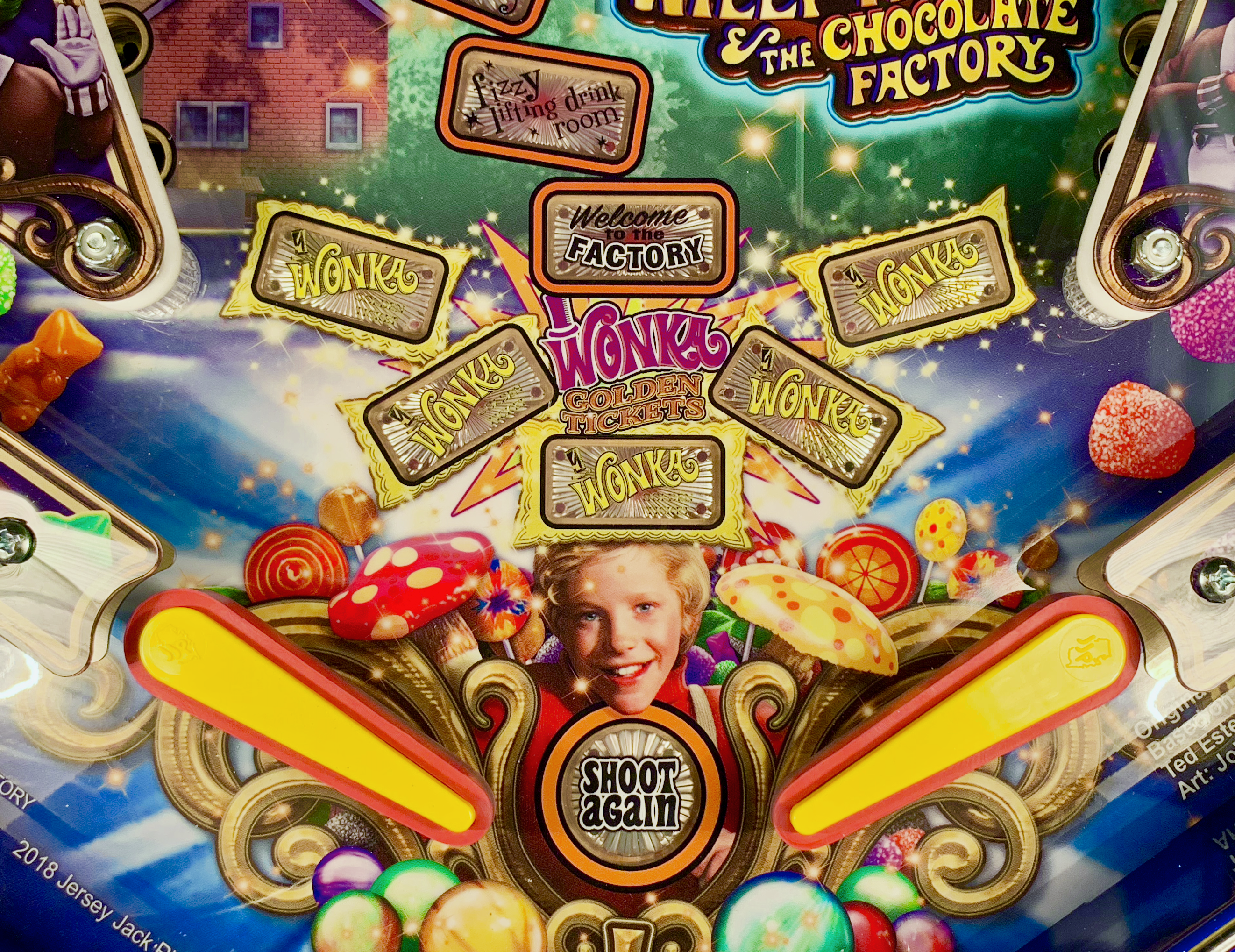 HOW TO ENTER:
Up to FOUR Entries per person:
To get four INSTANT entries, support TWIP on Patreon OR buy an item on Silverball Swag THIS weekend!
**PLEASE NOTE: To be entered you must EMAIL us at thisweekinpinball@gmail.com to let us which of these you have done! If you've already done one or more of these items (ex: you already like TWIP or SS on Facebook or you support TWIP on Patreon, etc.) just EMAIL us and let us know you'll be entered into the drawing.
Details: Entries will be closed at the end of Cyber Monday (midnight EST), and the drawings will be held on Tuesday.
---
***Black Friday Weekend Pinball Deals***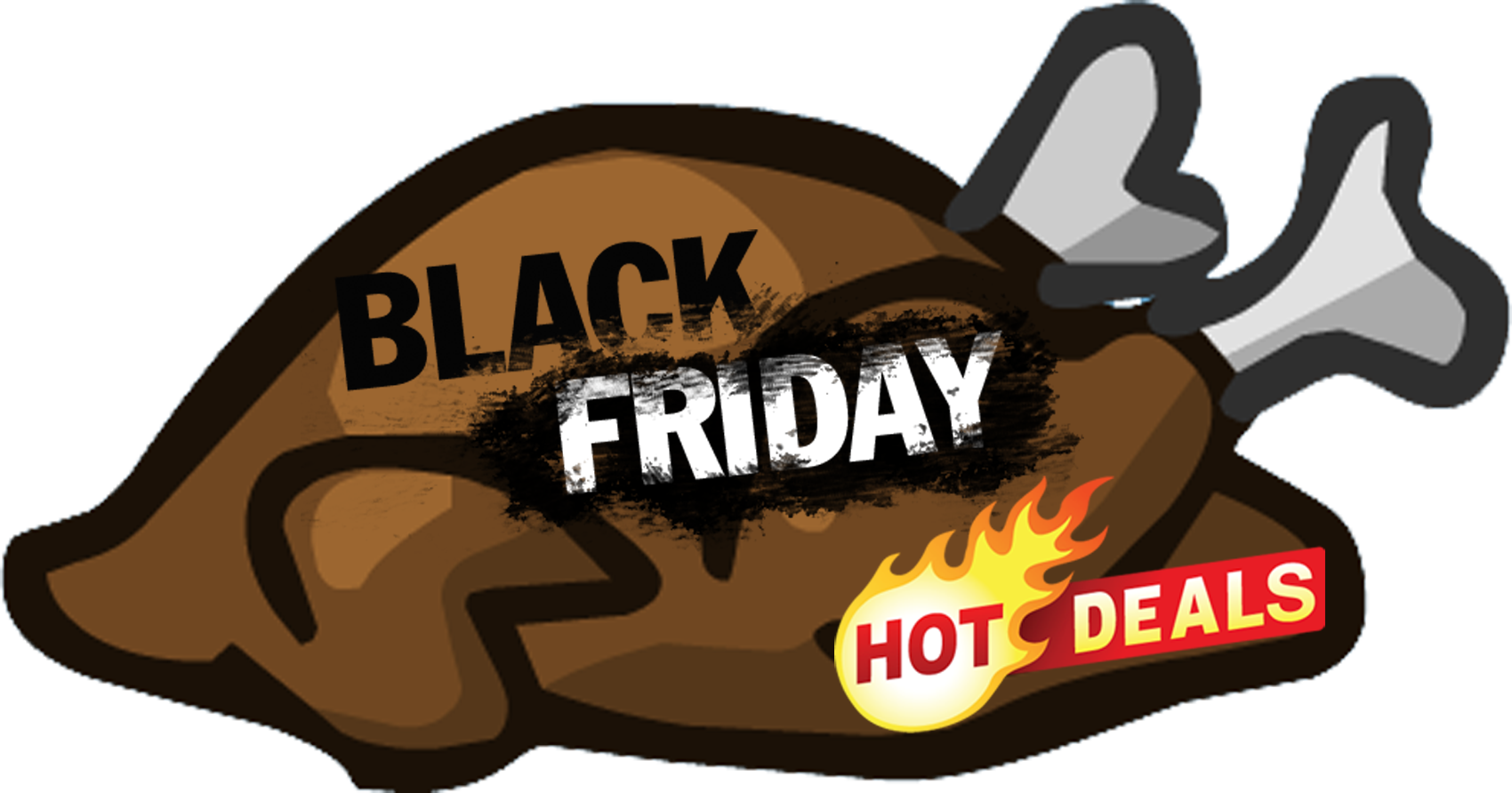 Did we miss a deal? Email us at thisweekinpinball@gmail.com and we'll add it!
---
Silverball Swag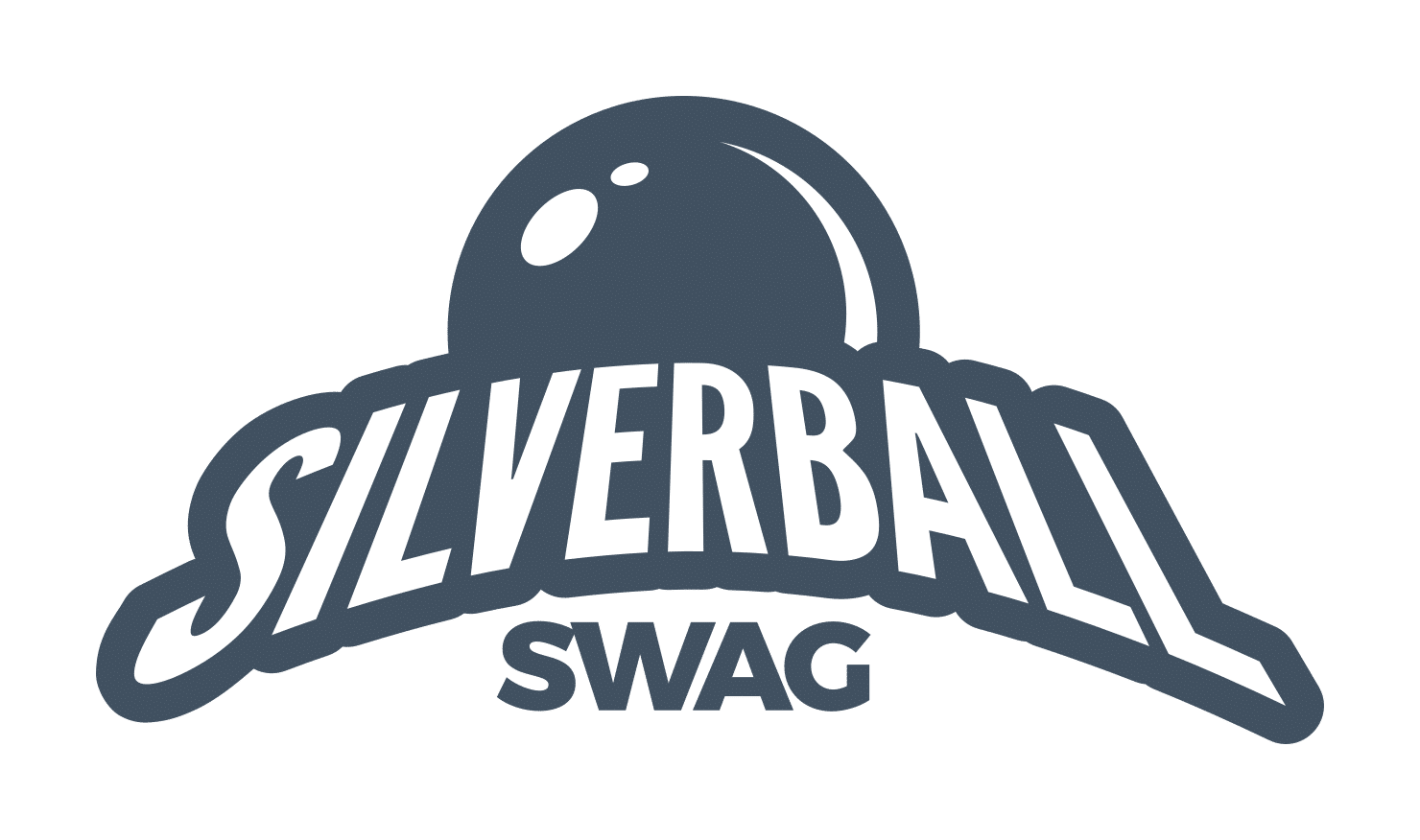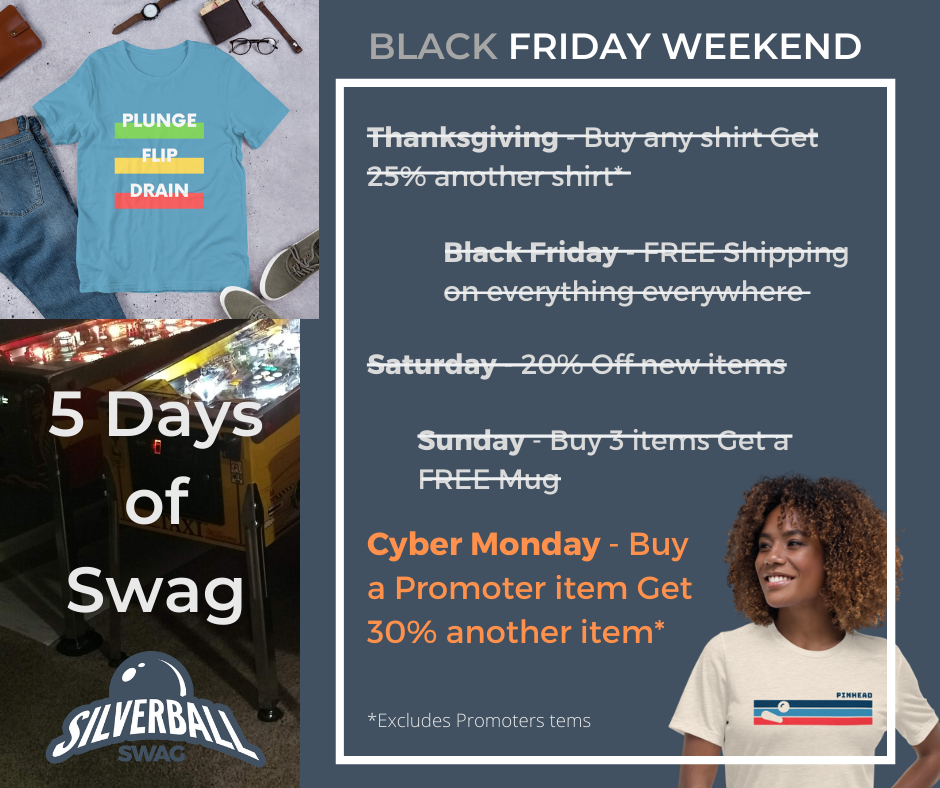 Details
TODAY: 20% off new items!
---
Pin Stadium Lights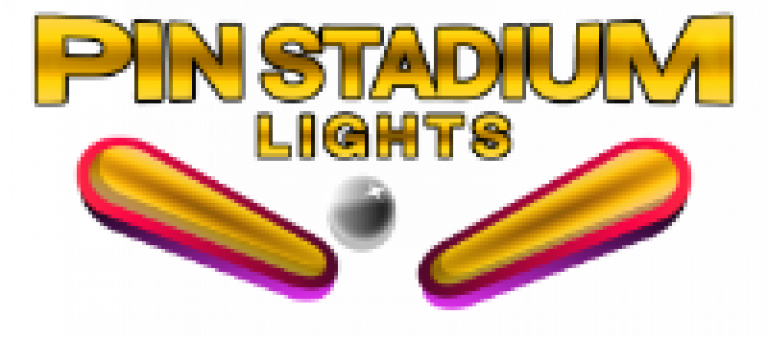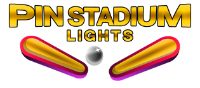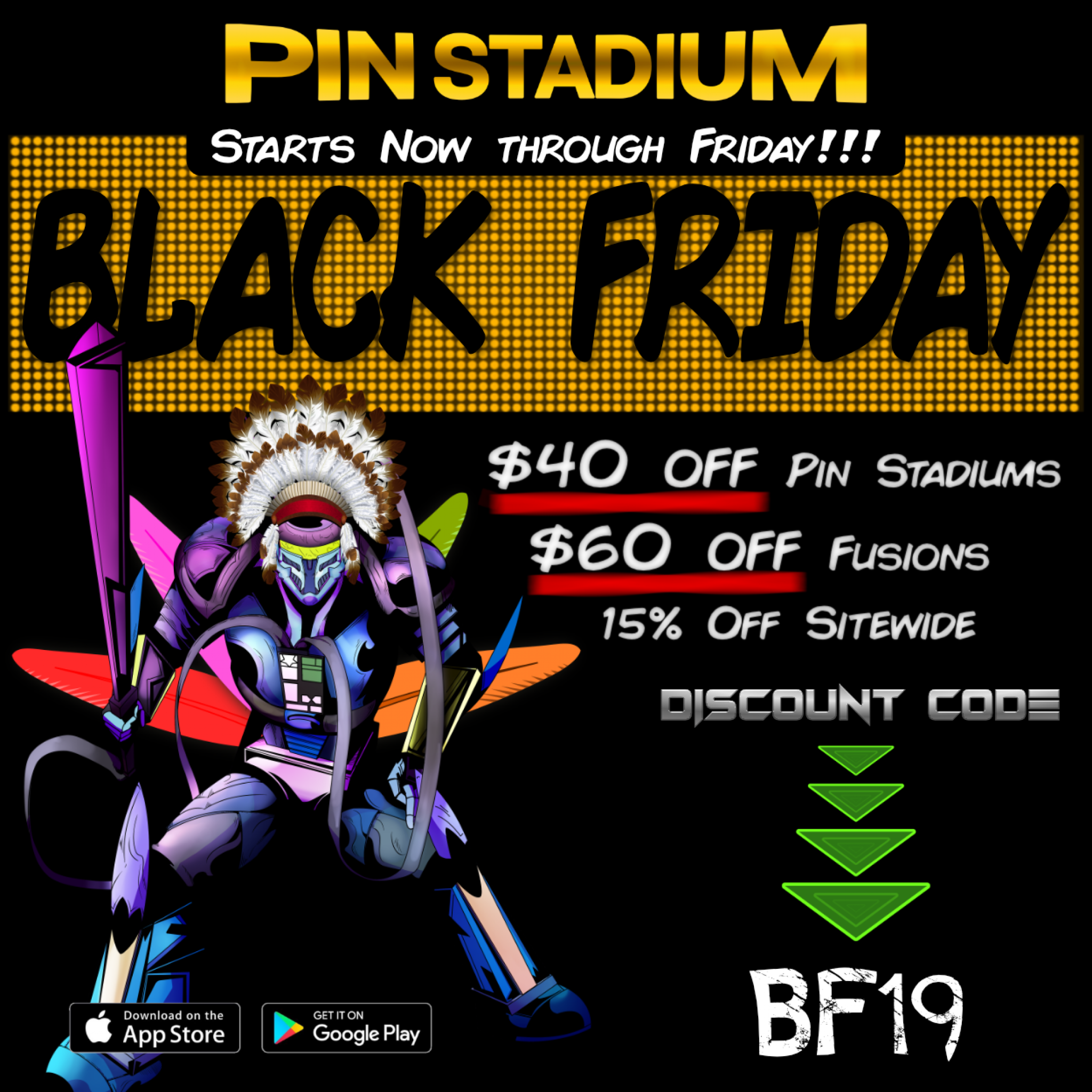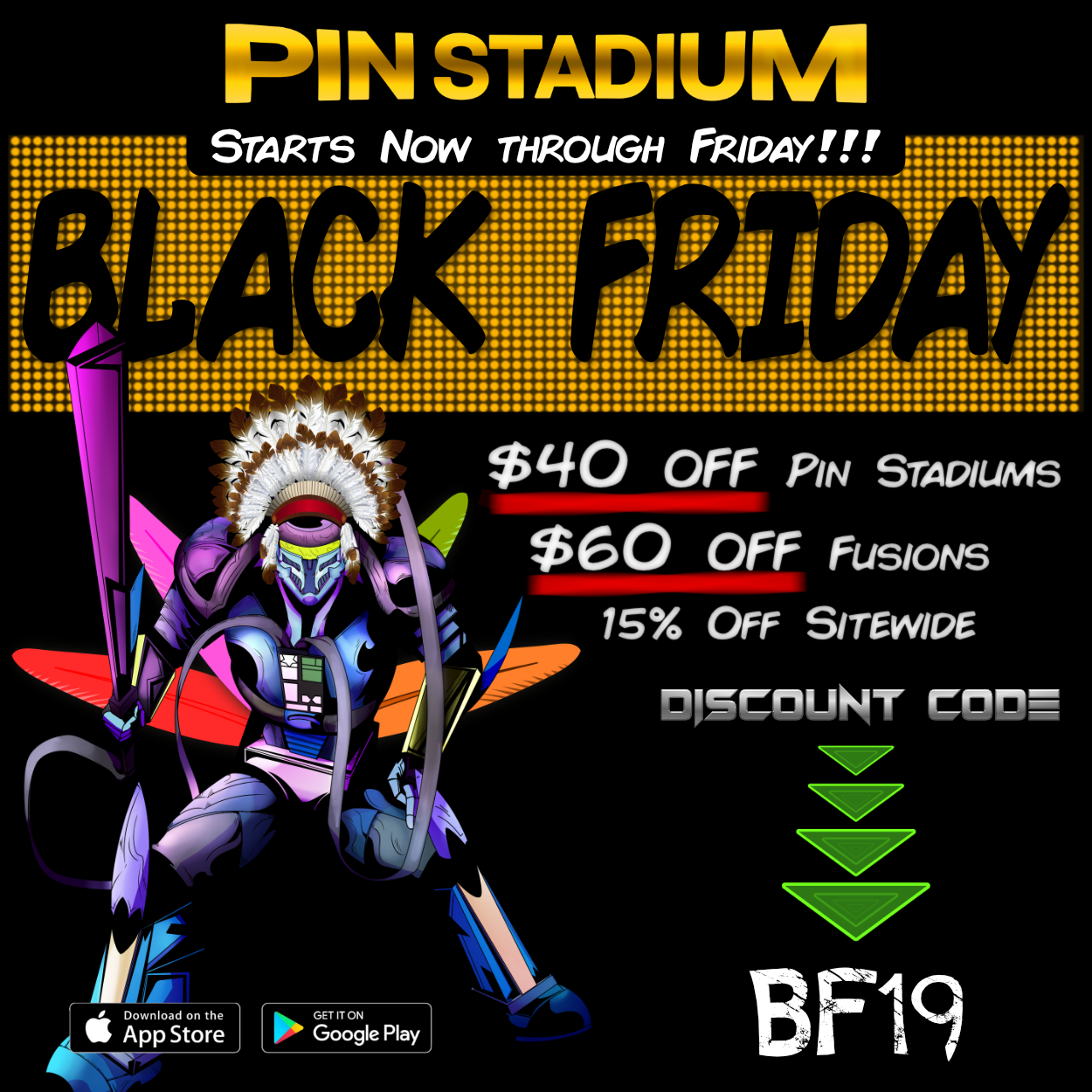 Details
$40 off Pin Stadiums
$60 off Fusions
15% off site wide
---
Comet Pinball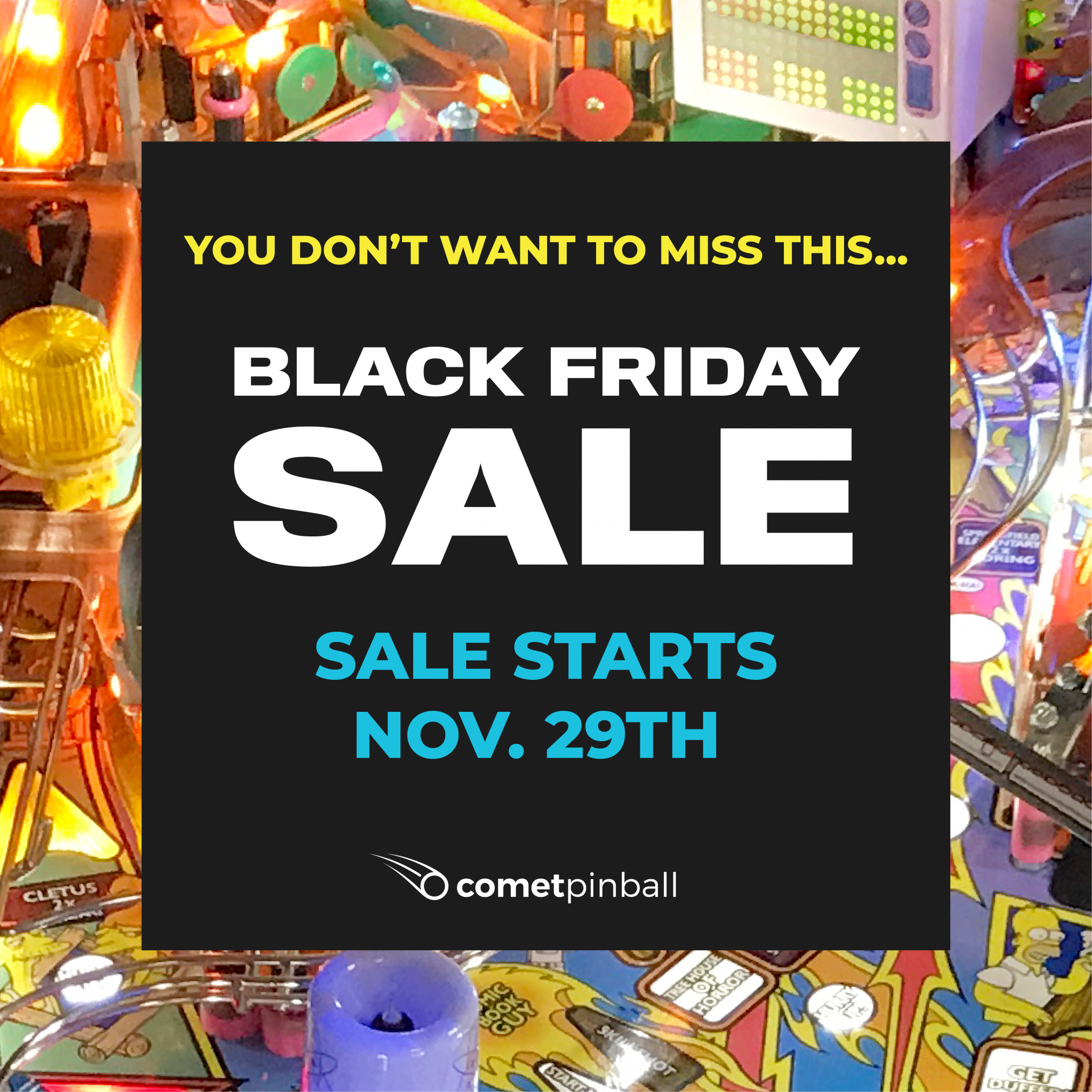 Details
Starts Friday
Save up to 30% on our most popular products!
25 Packs of 2SMDs
8SMD flashers
25 Packs of SMD Retros (new!)
Trough Lighting Kits
Pop Bumper Discs
Blinking Bulbs
Pick a free gift for orders over $199!
And as always, free shipping on US orders over $99
---
Marco Specialties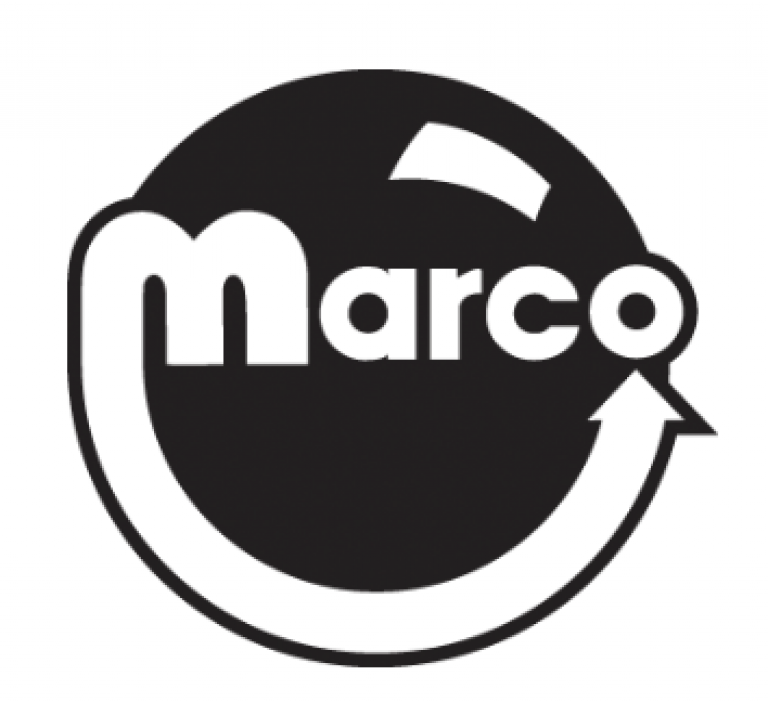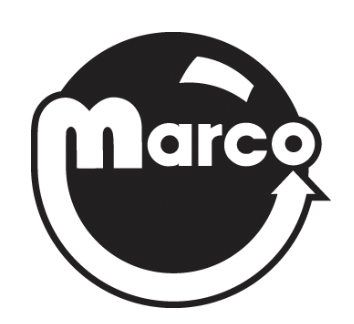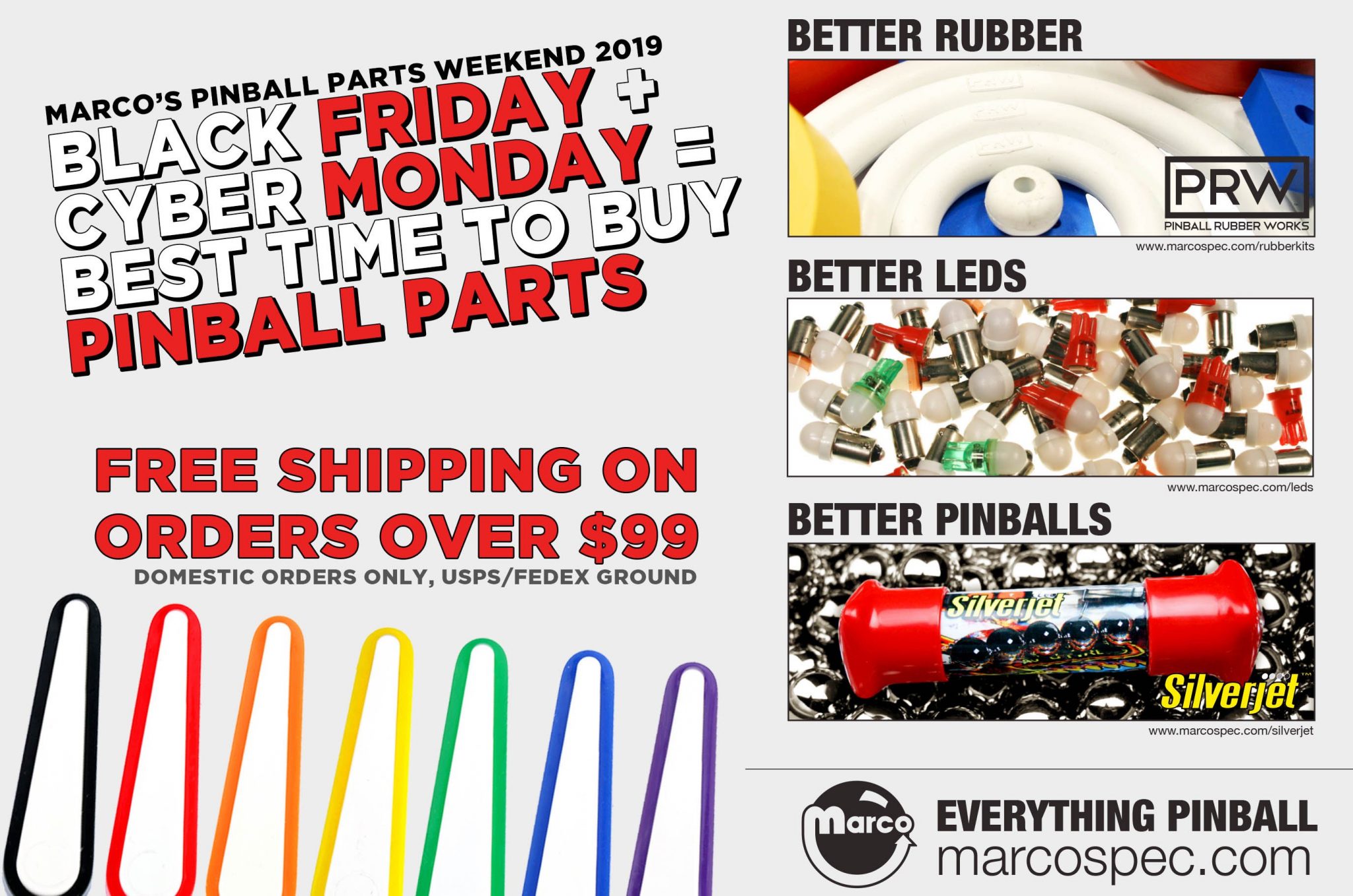 https://www.marcospecialties.com
Details
The holiday shopping season has officially begun, and we are excited to kick it off by offering a limited time FREE SHIPPING LINK to orders over $99. This link is valid for THIS WEEKEND ONLY, so don't miss out or wait last minute to buy you or your loved ones all the pinball parts they could ever need. Simply click the link below and add items to your shopping cart. The free shipping code will automatically be applied! If you have any issues please feel free to email us at sales@marcospec.com or call 803-957-5500.
https://www.marcospecialties.com/control/addCouponCodeToShoppingCart?productPromoCodeId=PINBALLFRIDAY
Available Thurs 11/28 @ 11:59PM EST through Tuesday 12/3 @ 12:00AM PST
Free USPS and FEDEX ground shipping only
Domestic customers only
must use URL to activate FREE SHIPPING code
limit 1 per customer
---
Pinball Photos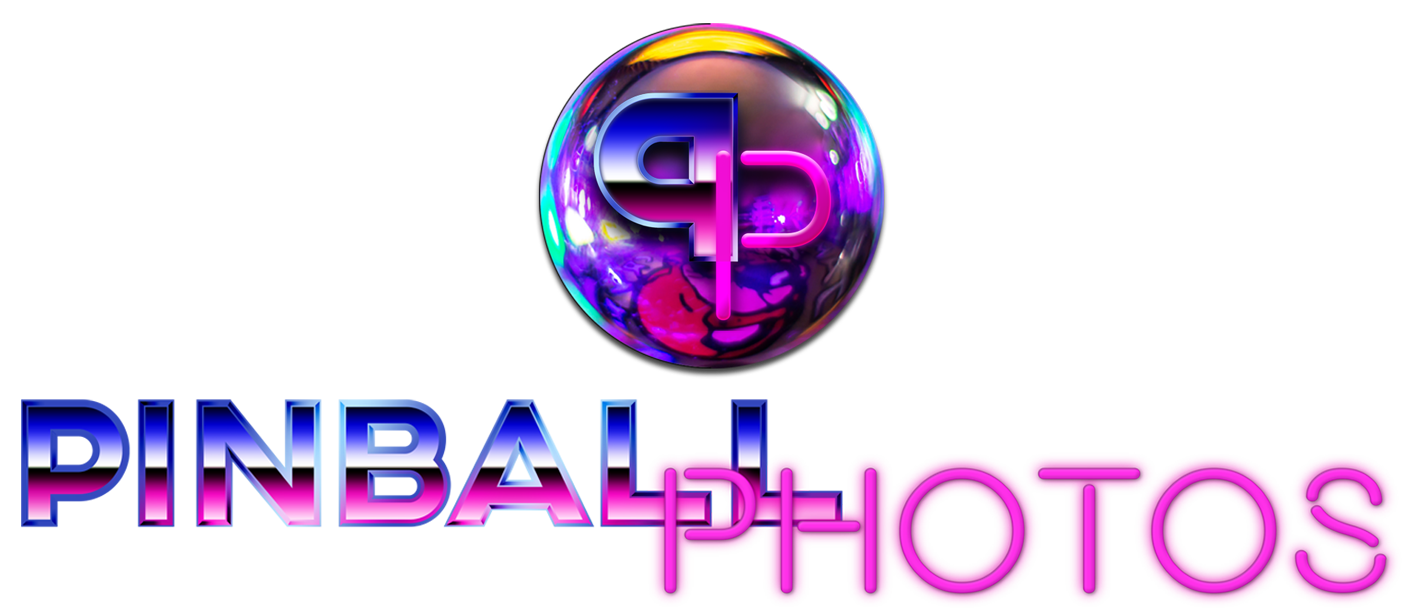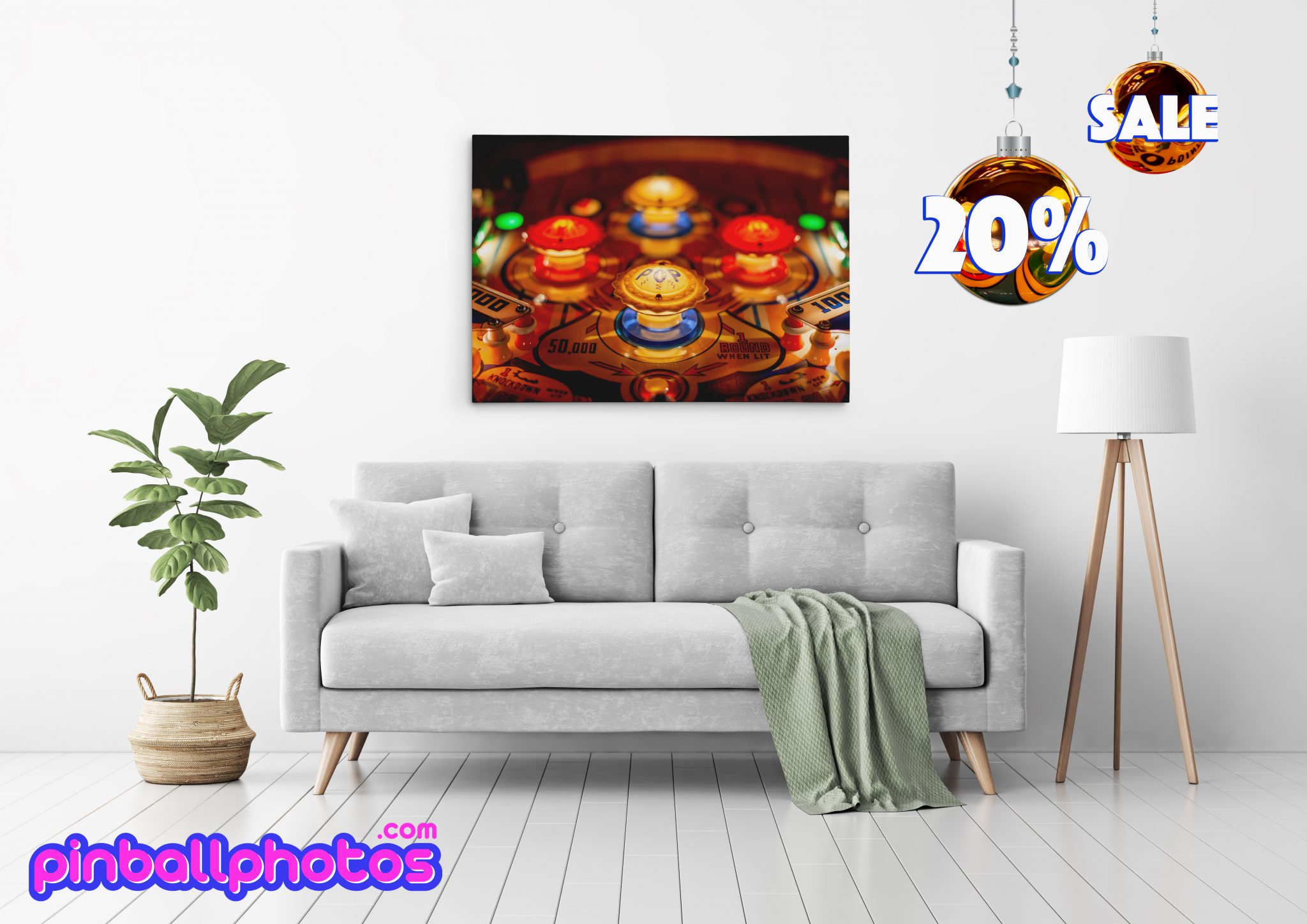 Details
20% All Museum Grade Canvas + Free Shipping with the continental USA
Our professional grade canvas is treated with a special museum quality varnish to protect the integrity and original state of the piece. To assure you receive a top quality canvas, our photographer is personally involved in the canvas selection and approves each print before it is finalized, so you receive a canvas that correctly captures his beautiful images. This special touch sets our canvas print product apart from the works of other photographers.
This gallery canvas is acid-free to prevent yellowing as it ages, and made from a poly-cotton blend completed with a smooth, satin finish which is spread over wooden pine spread bars. The selected image will be wrapped around the front and sides of the canvas to create a modern, aesthetic appeal. Canvas looks wonderful incorporated into any decor and doesn't require a heavy frame. Each of our canvases include an easy to install hanging wire so you can mount it on your wall right away.
Get one of our professional quality prints on premium satin canvas today and add an artistic accent to your home or office. We only release 200 prints per piece so you can own a unique, rare piece of eye-catching artwork that will also signed personally by the photographer.
Once you have chosen your desired image, our photographer will adapt it to the selected size and send the image to a photo printer that will produce the best quality. Once we have received the canvas print, our photographer will examine the print confirming the colors and uniformity match his vision and that the colors are true to his original work. Then the Museum Grade varnish is applied to the canvas by hand, taking 48 to 72 hours to become cured to preserve the quality of your piece. This varnish will provide protection to the colors of your canvas, against damage caused by humidity. Once the canvas has been cured, the next step is stretching the canvas. The entire process is done by hand in order to create a piece that is crafted specially for you. Our company prides itself on the individualism, exclusivity, and quality we provide to our clientele.
---
PinSound

Details
null
---
Stern Pinball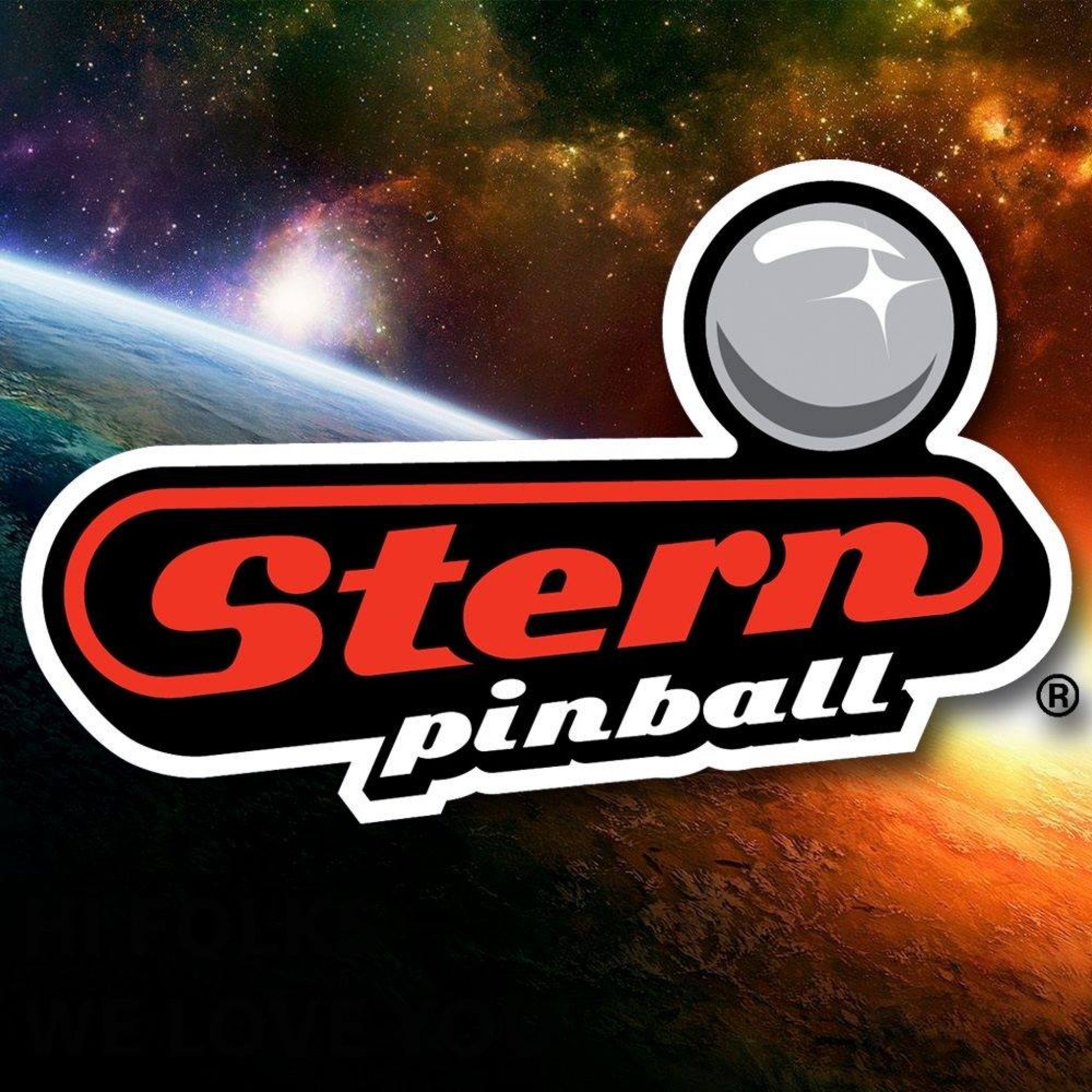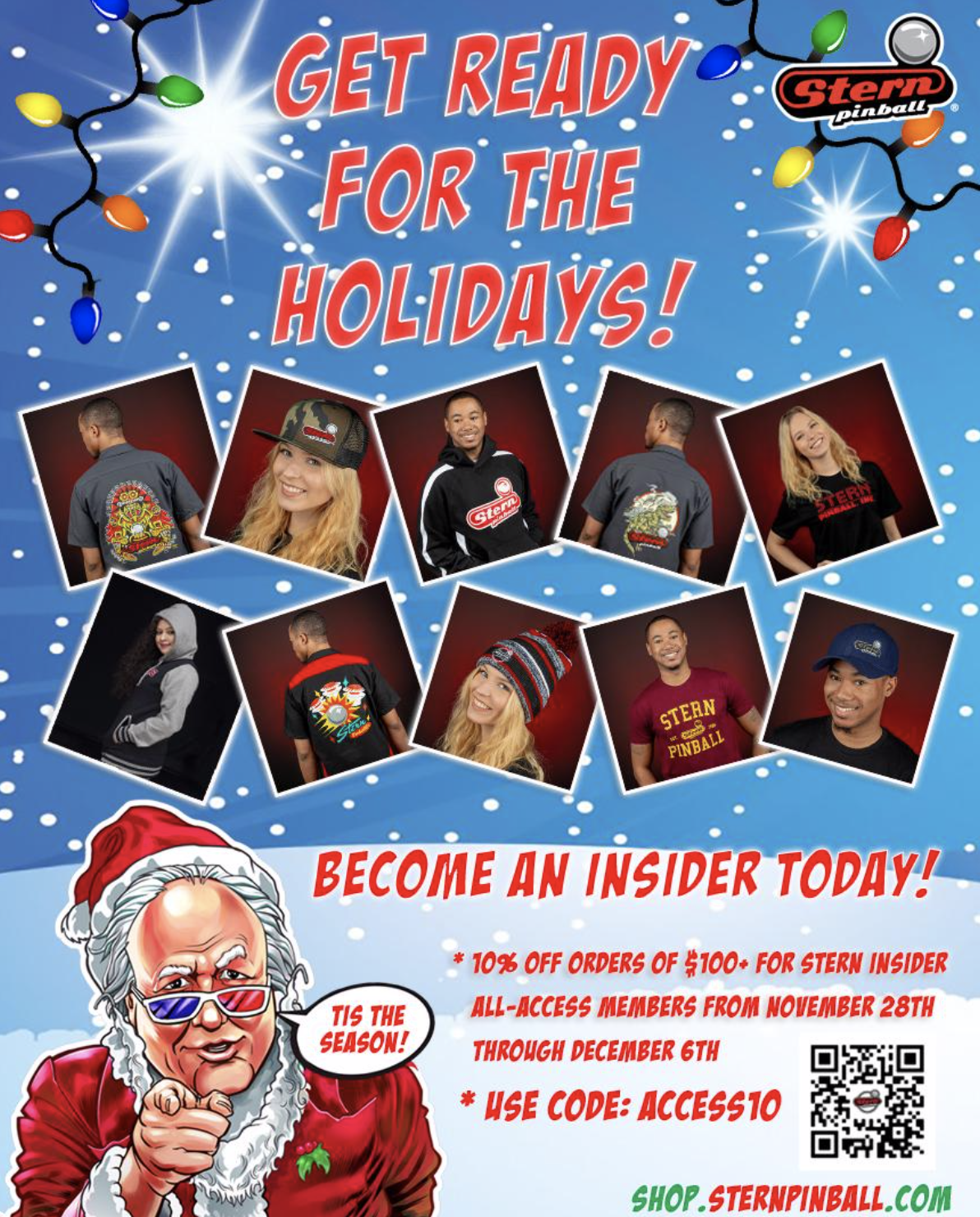 Details
10% off orders of over $100 for Stern Insiders, use code ACCESS10, today through December 6th.
---
Titan Pinball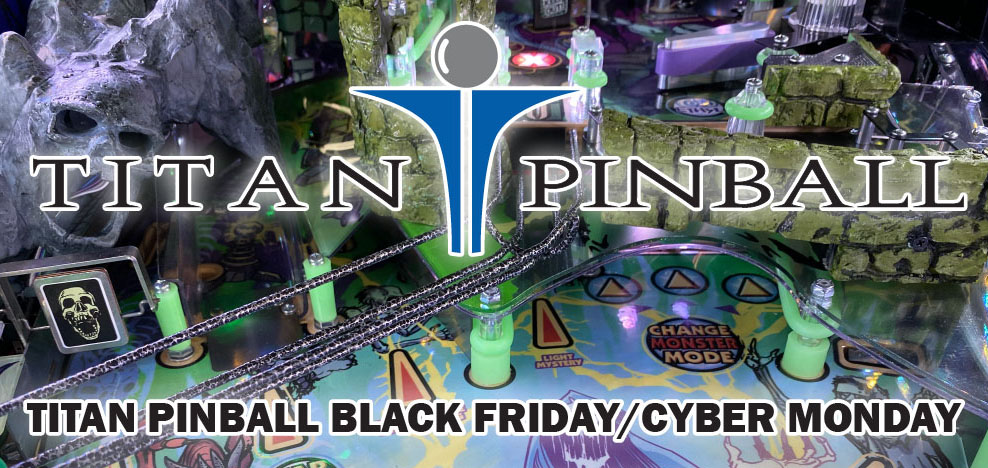 Details
20% off all orders over $50 Thursday November 28 at noon to Monday December 2 at midnight.
Coupon Code TITAN19BF
The 20% off applies to ALL in-stock products on the Titan website EXCEPT the 50 piece Universal ring kits, 100 piece Competition Bulk Variety Pack, other already discounted items, apparel and Titan Pinmats.
Free shipping on orders over $250 in the contiguous US!
---
American Pinball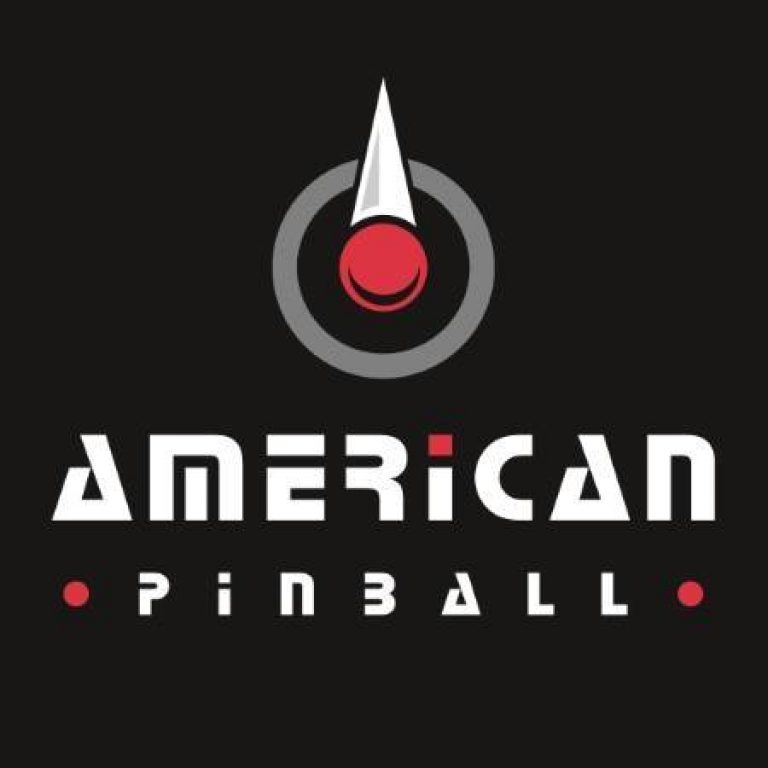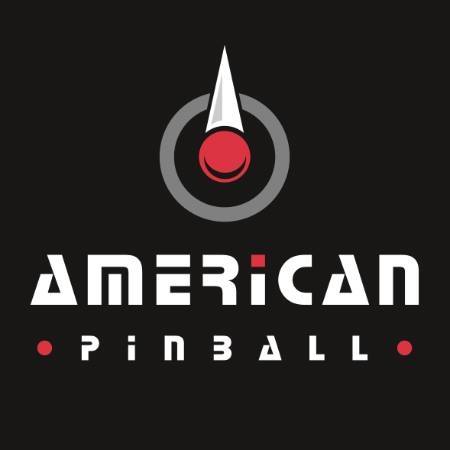 https://store.american-pinball.com
Details
11/29-12/01 – use BLACK FRIDAY to get 20% off any parts or merchandise in our online store!
---
Arcade Upkeep


Details
Up to 33% off on the majority of our site plus free shipping on orders over $50 with the promo code "SHIP4FREE". Runs Black Friday through Cyber Monday.
---
Back Alley Creations


https://www.backalleycreations.com
Details
Save 15% off all orders now through Monday the 2nd. We will be adding new items through out the weekend for Munsters, Elvira, JJP POTC and more. Be sure to check back here for updates and join our mailing list for early access.
---
Ball Baron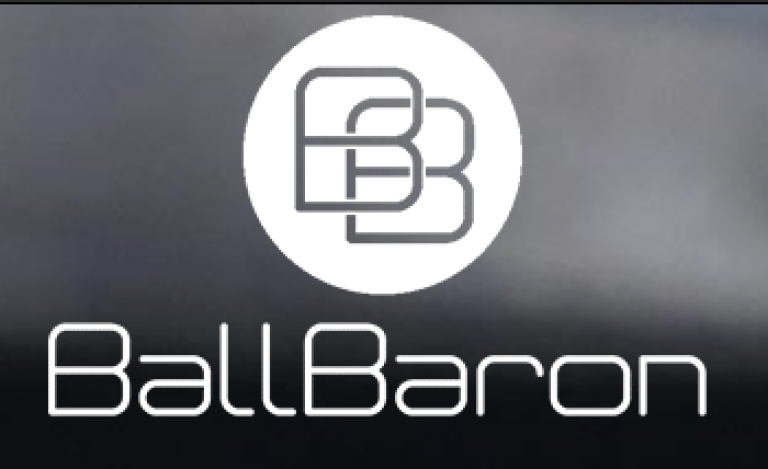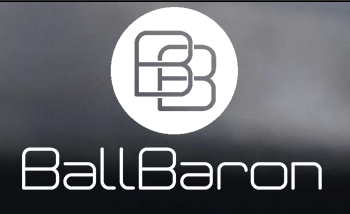 Details
BLACK FRIDAY IS BALL FRIDAY! Save 20% (up to $50) on ALL ORDERS – No Minimums! Valid 11/29-12/1 – Coupon Appears at Checkout
---
Circuit Circus

http://ccpinball.com/shop.html
Details
Free domestic mainland shipping on my contrast-improving LED display panels, and all other mods and products at Circuit Circus pinball, through Monday. Minimum $10 order required. Just mention "pinside" in your order.
---
CoinTaker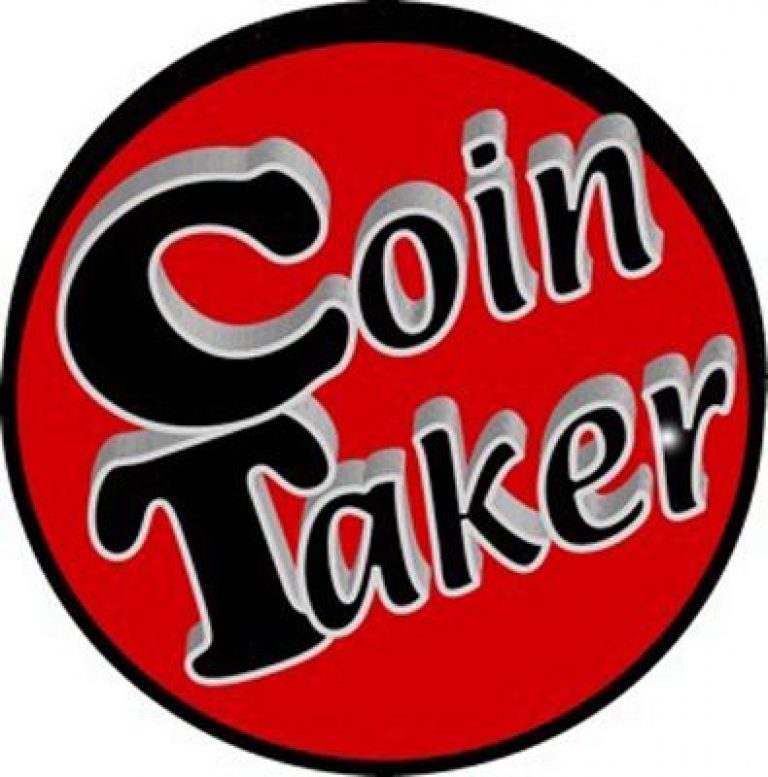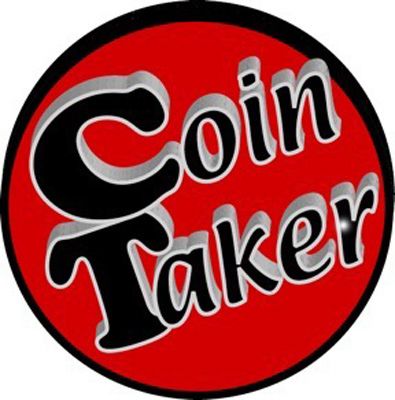 Details
Voodoo Glass 2 for 399.00, Mirror Blades BOGO 50% off, CoinTaker Shaker Motors BOGO 50% off, CoinTaker Speaker Lights BOGO 50% off, CoinTaker Speaker Buttons BOGO 50% off
---
Classic Playfield Reproductions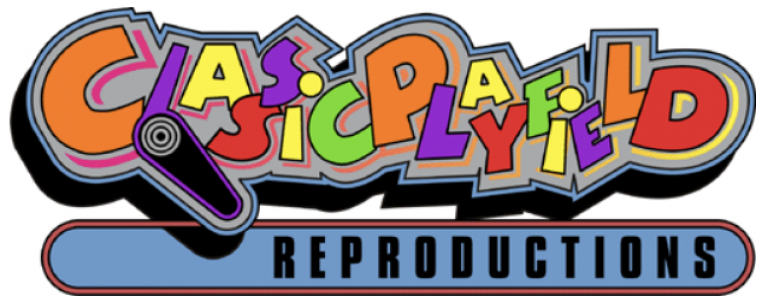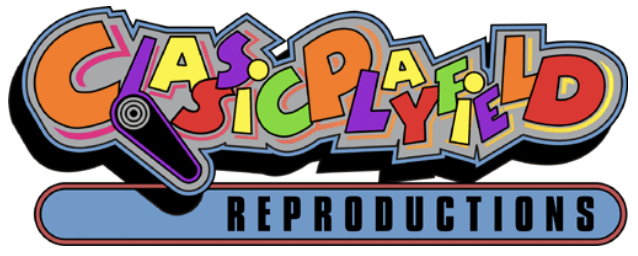 Details
From noon November 29th through noon December 2nd, 10% off playfields and 20% off Backglasses, Plastics, and Toppers
---
Double Danger Pinball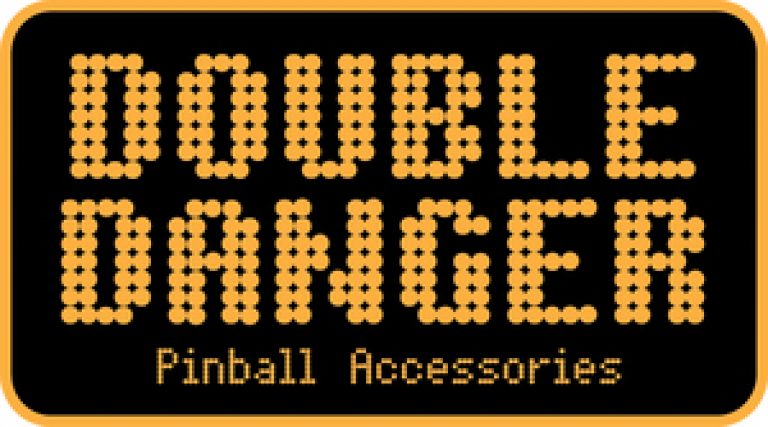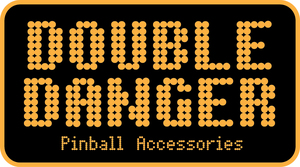 Details
Many shirts marked down to $10, plus new items launching.
---
Eclectic Gamers Podcast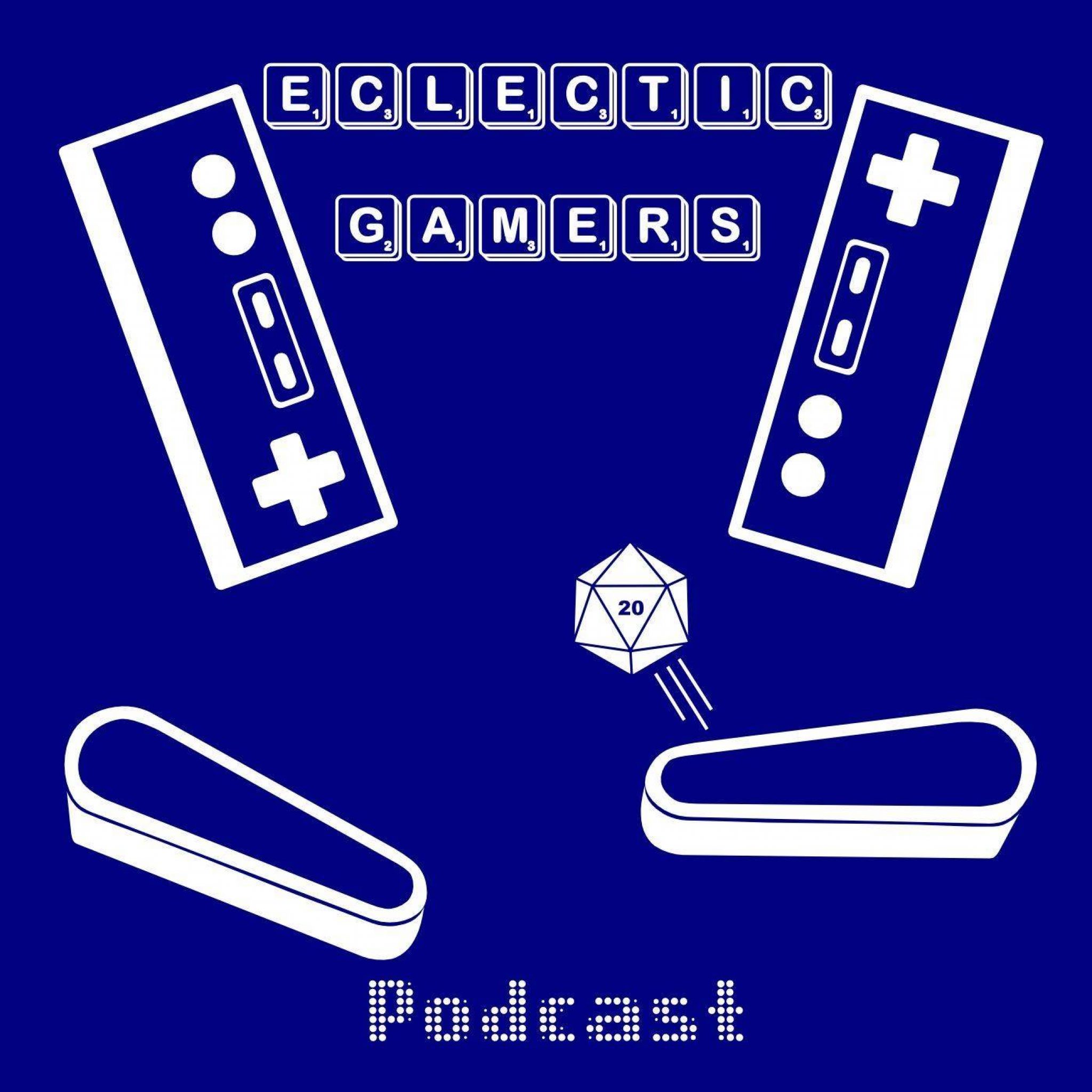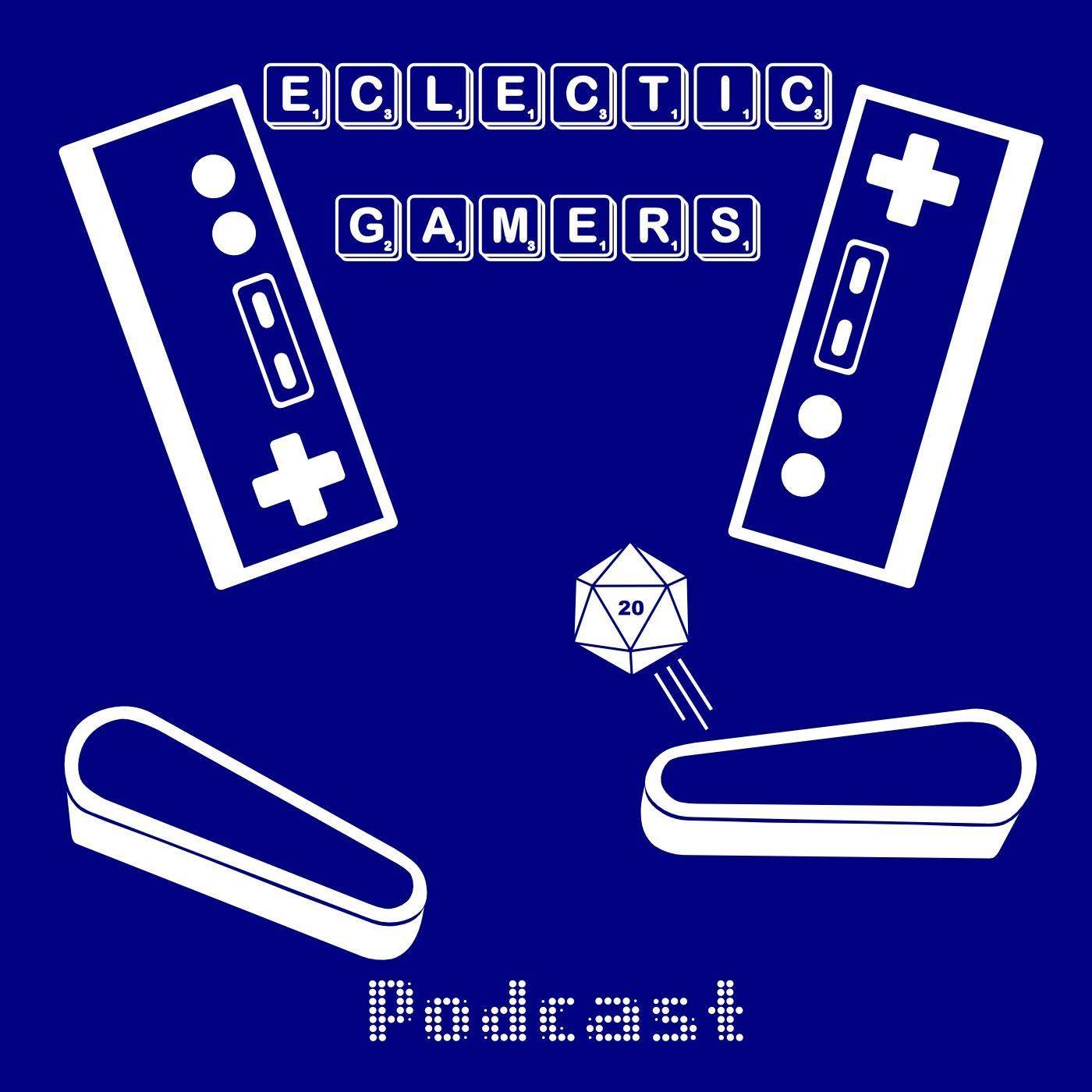 https://teespring.com/stores/eclectic-gamers-podcast
Details
Eclectic Gamers Podcast is offering 15% off all EGP shirts. Use promo code EGPTURKEY to take advantage of the discount. Code expires 12/3/2019.
---
Flash Instinct
https://pinside.com/pinball/market/shops/1054-flashinstinct/all
Details
25% OFF anything in the store with coupon code 9UFJ-BW46-D7B3-SYHA, apply the coupon at checkout. (Note: limited stock on some items)
---
Flipper Fidelity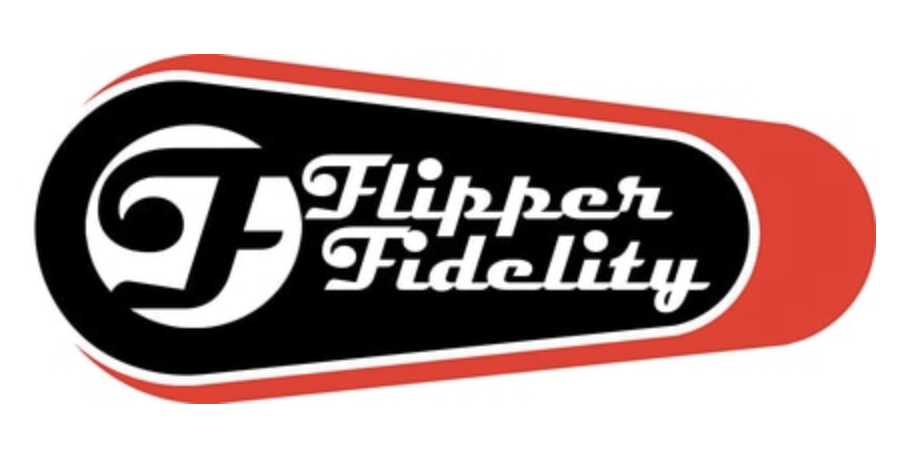 Details
10% off all speaker kits, plus more savings on select speaker kits.
---
Gameroom Mods
https://pinside.com/pinball/forum/topic/official-2019-pinside-black-friday-sales-summary#post-5317897
Details
---
Laseriffic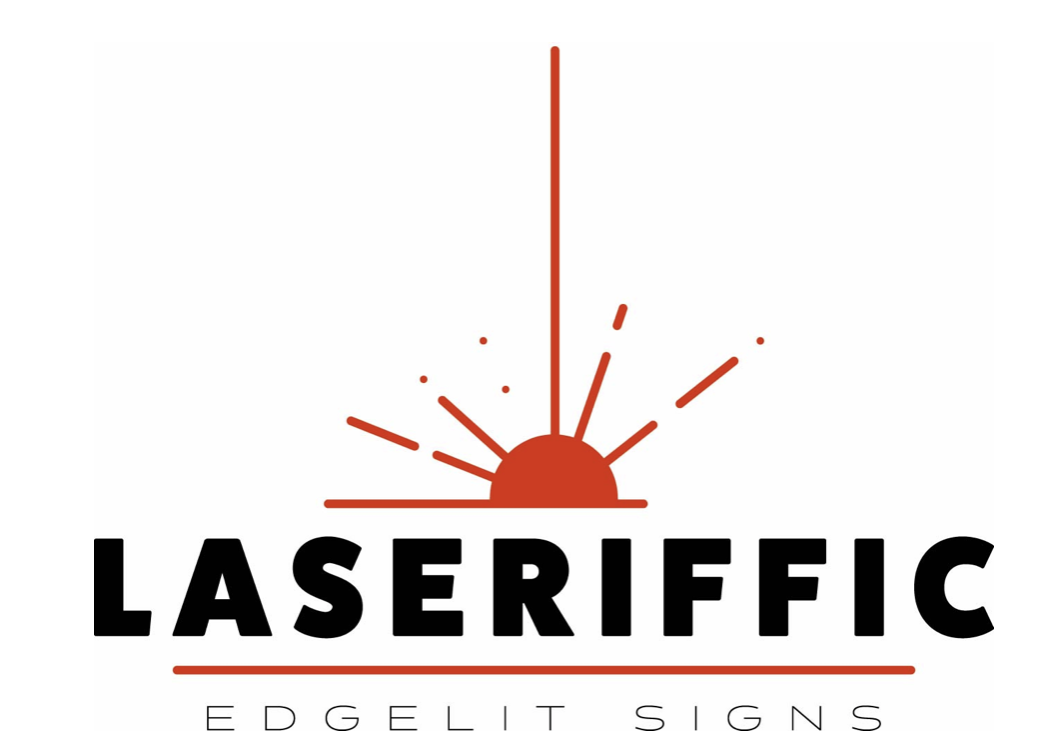 Details
20% off now through Sunday
---
Lee's Parts


Details
Thanksgiving Day thru midnight EST Cyber Monday LeesParts.com will offer free US shipping for orders overs $50. Shipping will be refunded, just add a note to the order mentioning "TWIP DEAL"
---
Metal Mods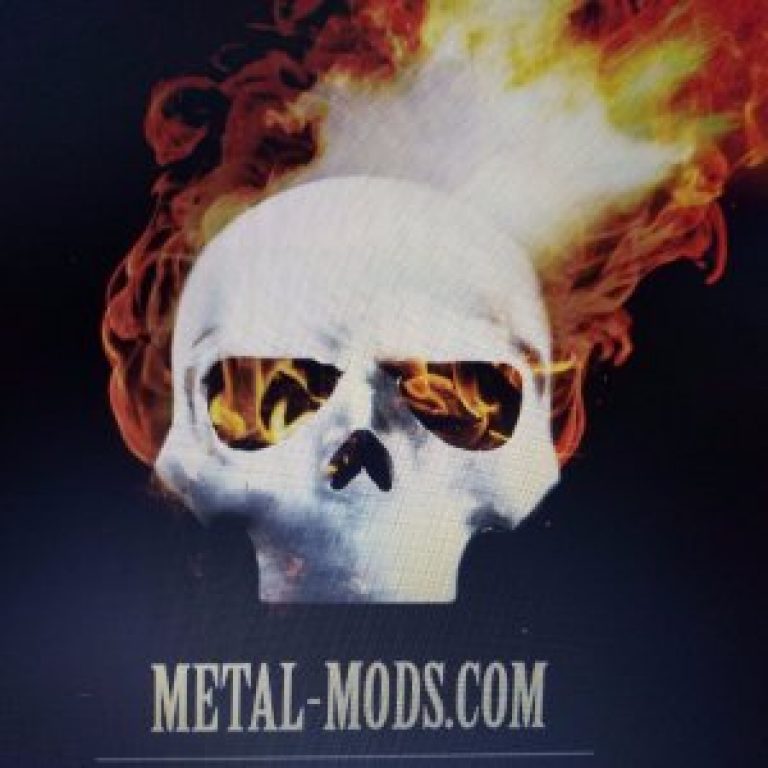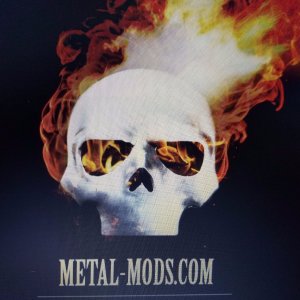 https://pinside.com/pinball/market/shops/1039-metal-mods/all
Details
25% off pop bumper cap decals through Monday Dec. 02 with coupon below: METAL-MODS-25%-OFF
---
MI Pinball Refinery

https://www.mipinballrefinery.com
Details
From Black Friday to Cyber Monday, I am going to offer free powder coating upgrades on my brand new Pinball Refinery editions for the pro and premium versions, which is a $500.00 savings. These will be NIB machines of any title that is purchased only threw me (no other distributor) and I will add the Pinball Refinery upgrades that I offer to these NIB titles. Customer's will have to contact me for pricing and available of these NIB titles at mipinballrefinery@gmail.com or call me at 231-740-8575.
---
ModFather Pinball Mods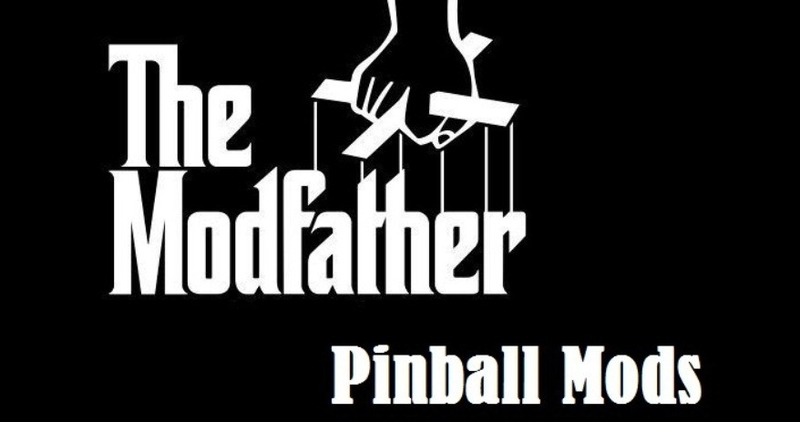 Details
Take 10 percent off all Modfather Mods, Tilt Graphics , Plastic Protectors, Laseriffic Toppers, Decals, Custom PinCups, Playfield characters, Shooters or any Custom Painting of any pinball parts or toys. Use Promo Code Modfather2019 at checkout , discount applies to all domestic and overseas orders.
---
Pinball Bulbs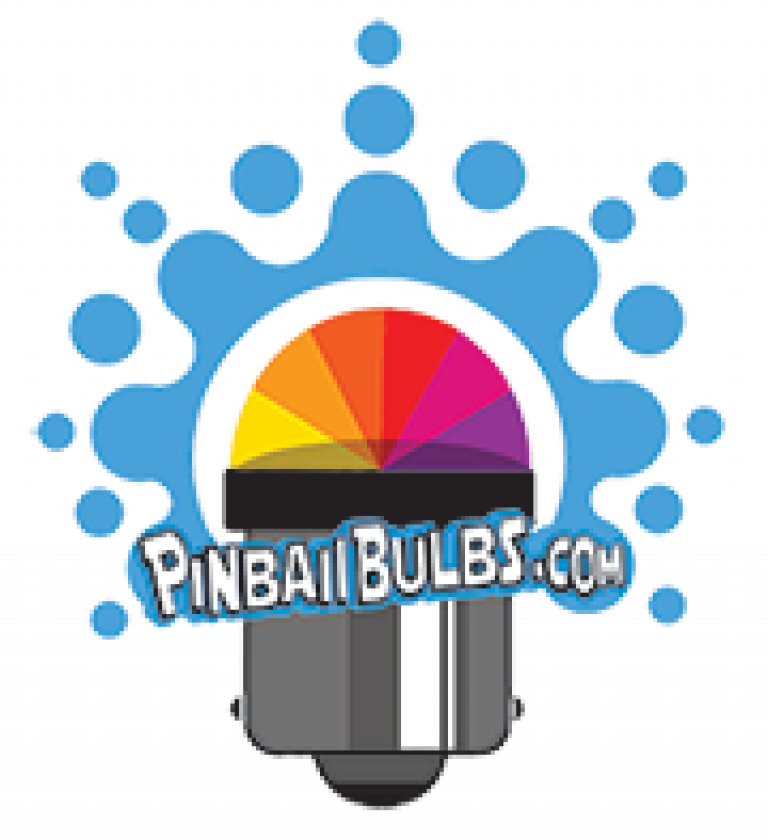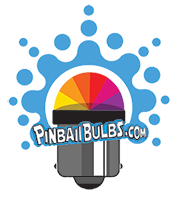 Details
Thursday-Monday, 25% off all kits using coupon code "BLACKFRIDAY".
---
Pinball Pimp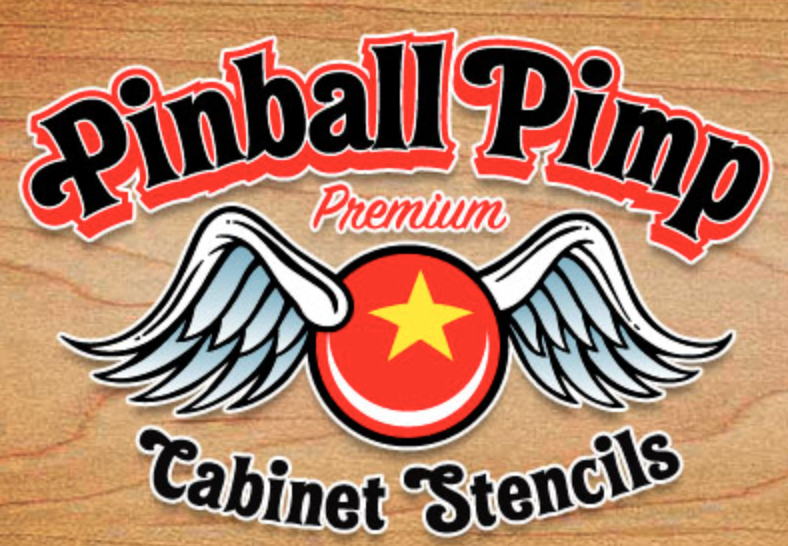 http://pinballpimpstencils.com
Details
Black Friday ONLY – 10% off Stencil Kits with coupon code "PIMP"
---
Pinball Solutions

https://www.pinballsolutions.eu
Details
8% discount on all website items over 100€ spending, vaqlid until 1st of December – Code: blackweek
---
Pinball-Mods
Details
All Pinball-mods.com products are 19% off – Must use discount code: BF2019. Many Pinball.Center products and STNG VUK kits are on sale for 10% off – No discount code needed. All sales start no earlier than Black Friday (11/29/2019) at 12:01am and will end at 11:59pm on Cyber Monday (12/2/2019). Limited to stock on hand – No Rain Checks.
---
PinballSTAR Amusements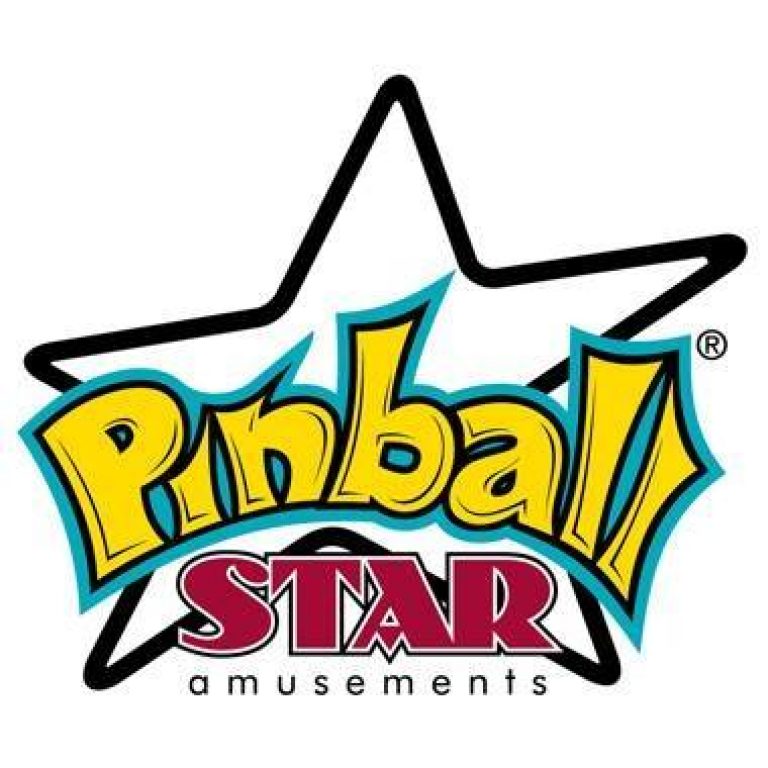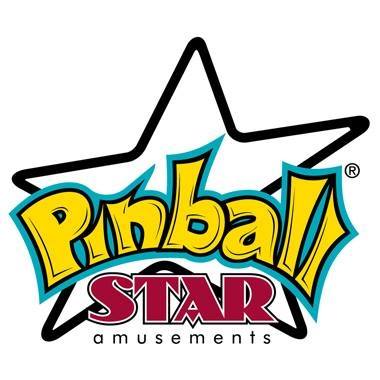 Details
Distributor for Jersey Jack Pinball, Chicago Gaming, Spooky Pinball, American Pinball, Homepin, Team Pinball, Multimporphic, and VP Cabs. Email Joe at Sales@PinballSTAR.com for price list which includes any discounts where allowed.
---
Pinfoots
https://pinside.com/pinball/forum/topic/fs-pinfootsalso-with-felt
Details
$5 off Foots, with or without felt. Now until midnight Friday.
---
PinGraffix


Details
15% percent OFF all orders. Use the code: TURKEYTIME at checkout
---
Pinnovators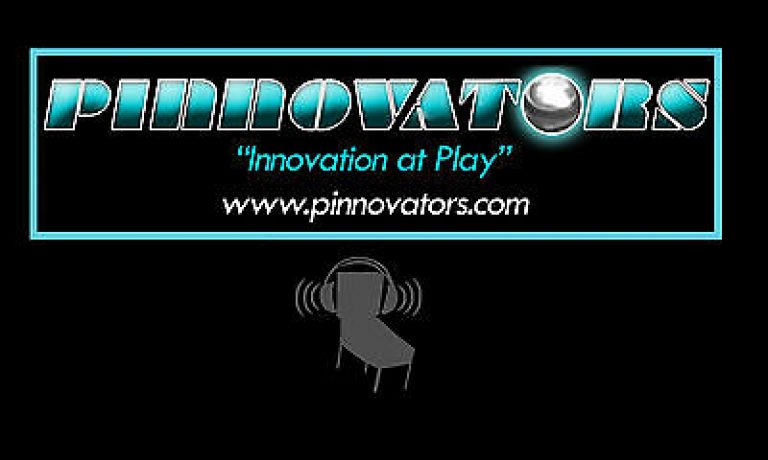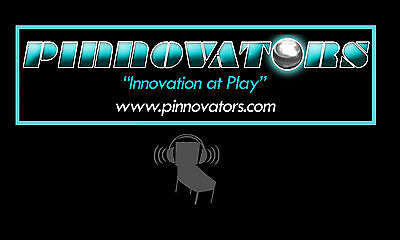 https://pinnovators.myshopify.com
Details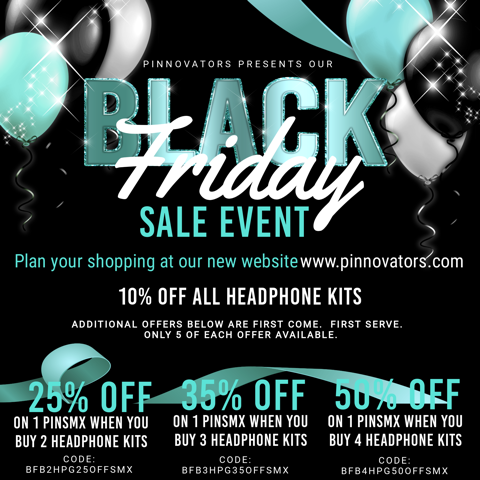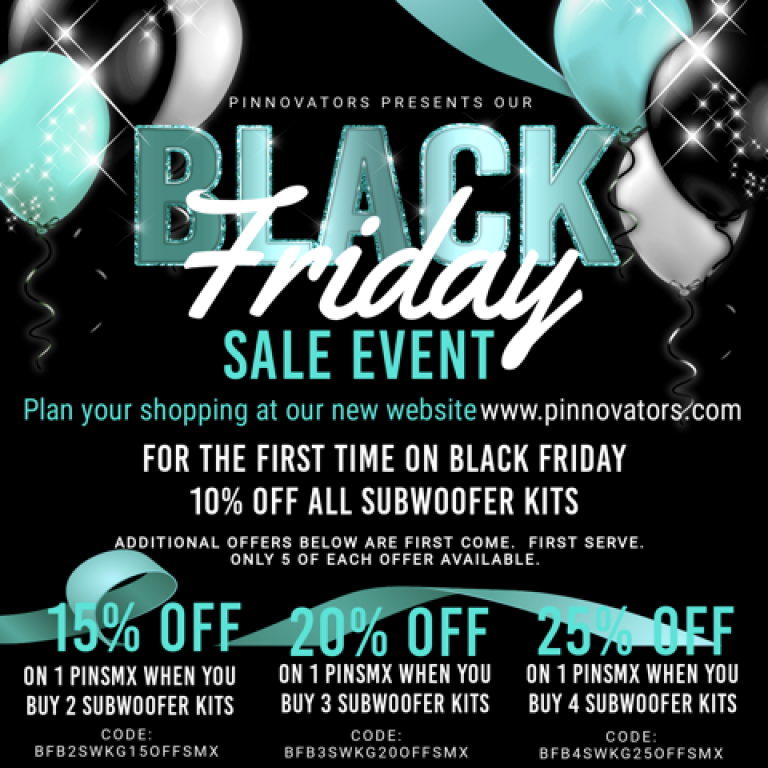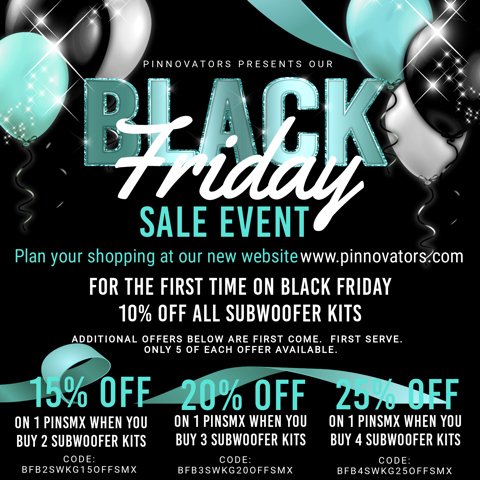 ---
Playfield Protectors
https://www.playfield-protectors.com
Details
With code BF2019 you get an instant 15% discount on orders Friday through Sunday.
---
PinShield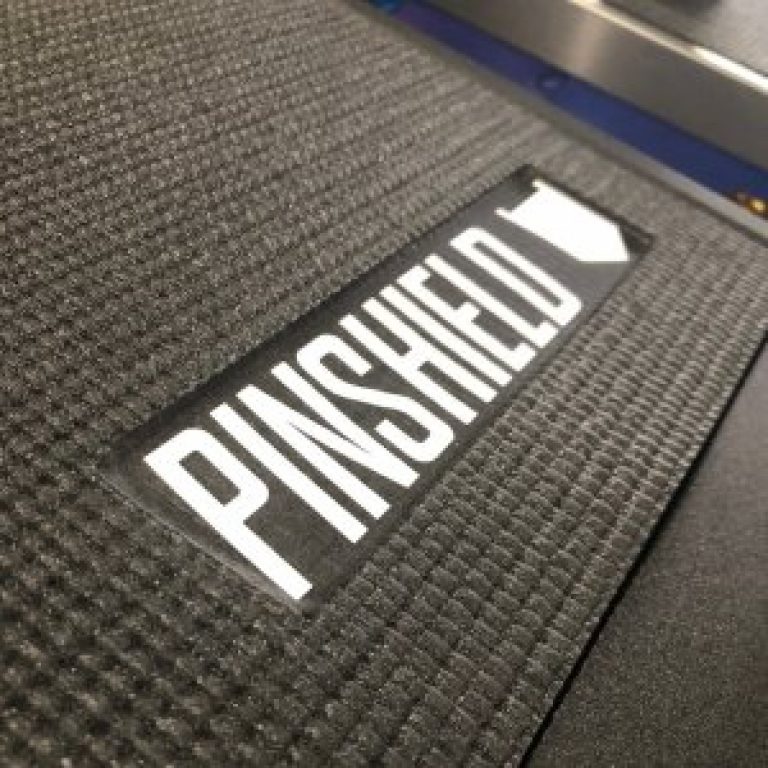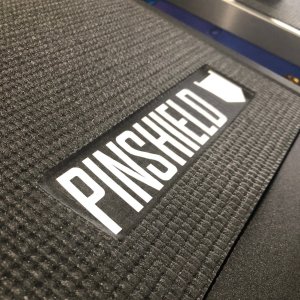 https://pinside.com/pinball/market/shops/1214-pinshield/02863-pinshield
Details
Black Friday ONLY, pricing will be $14.99
---
PinZone Mods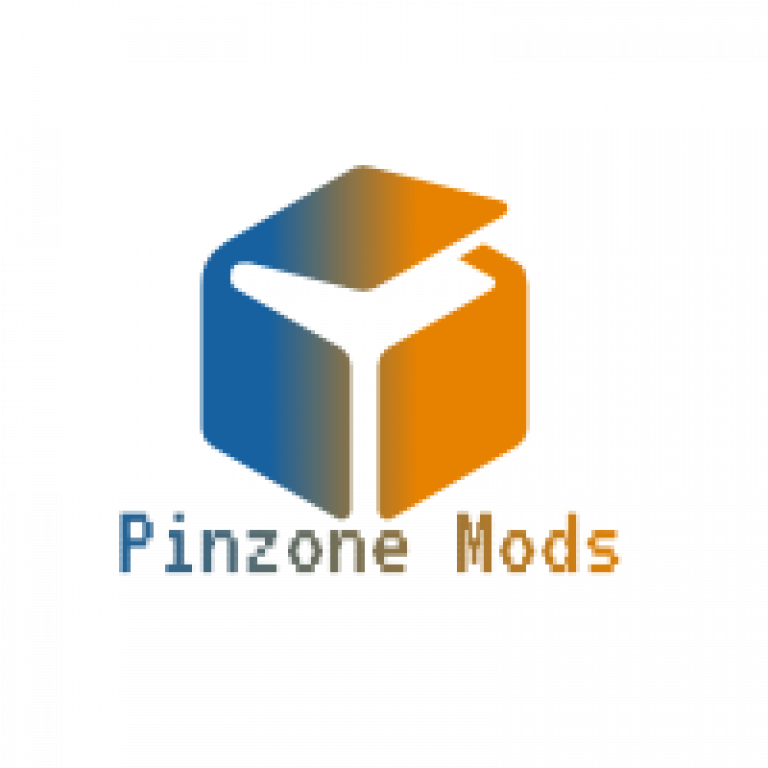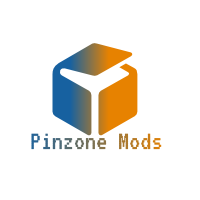 https://pinside.com/pinball/market/shops/1074-bent-mods
Details
Black Friday discount good until Monday. Take 10% off all items, use Promo Code BF2019 at checkout
---
Siegecraft Electronics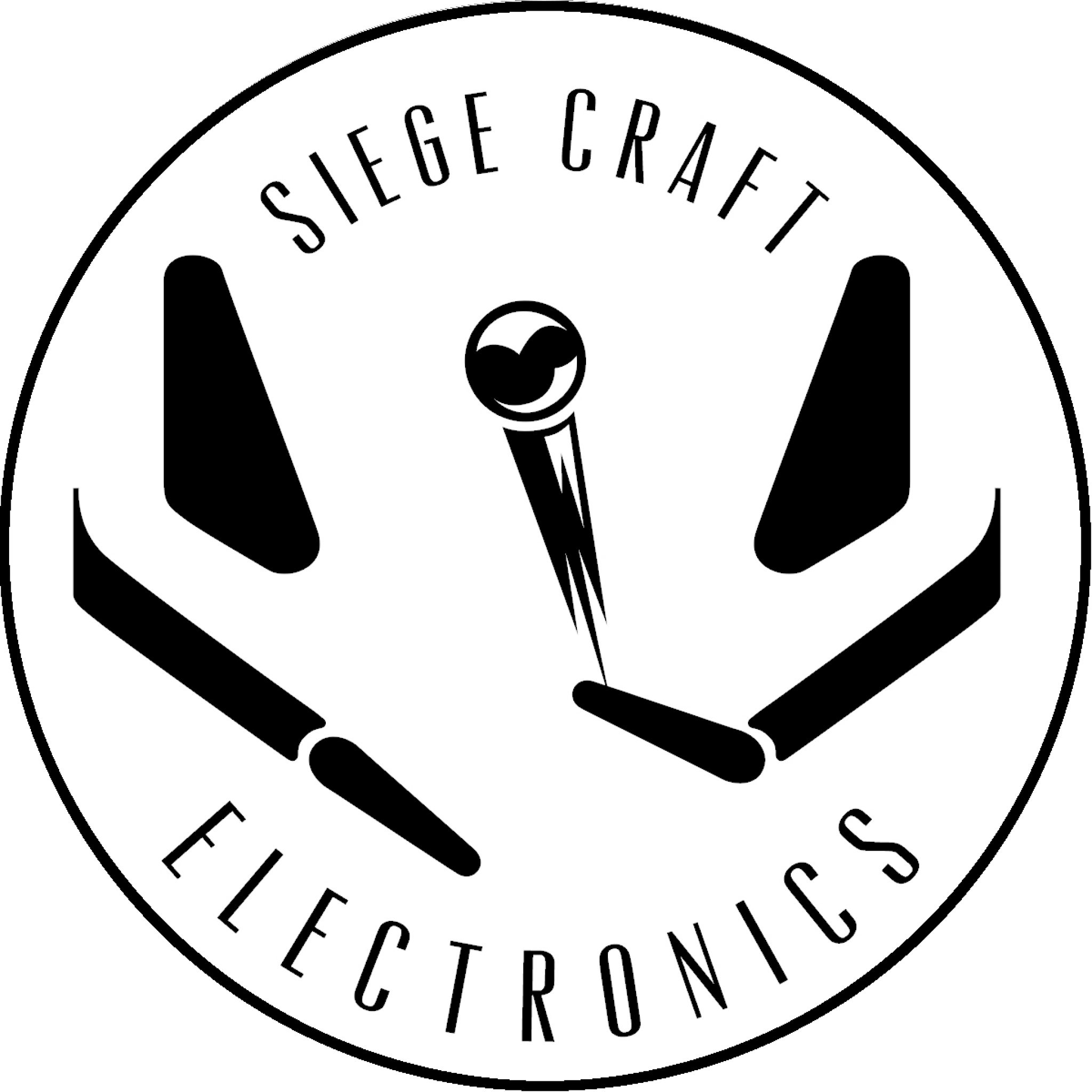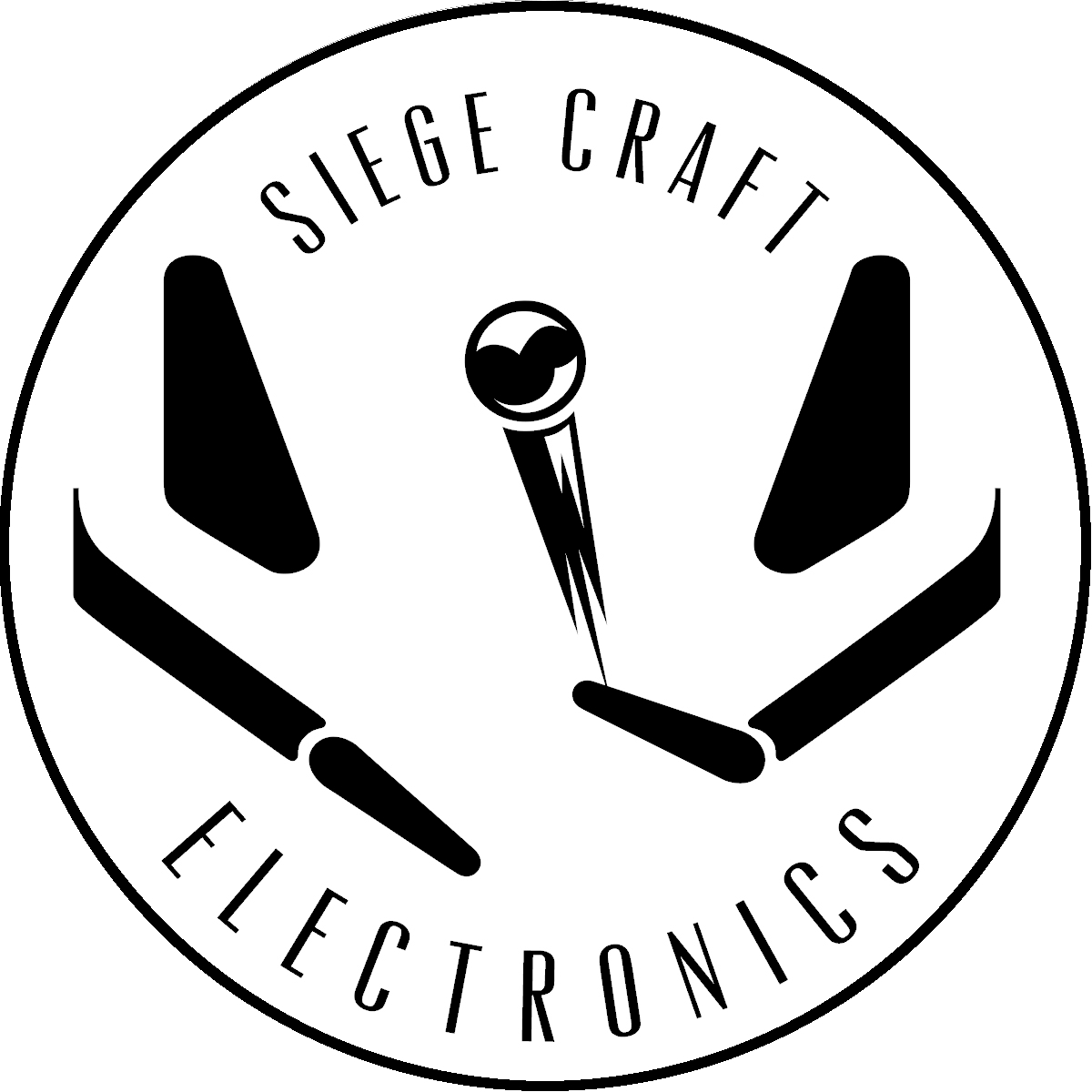 https://www.siegecraft.us/presta/index.php
Details
20% off everything in the store, no codes needed. Live through December 26th.
---
Swinks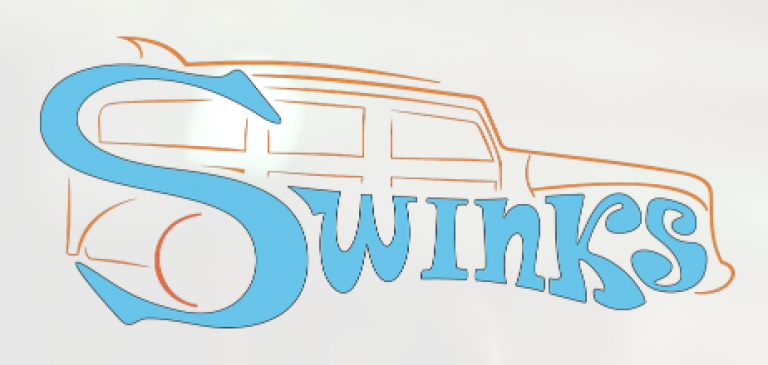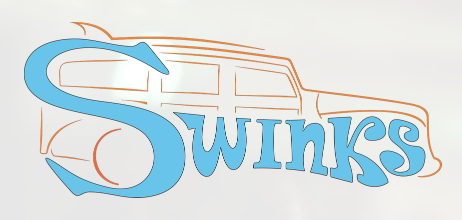 Details
T-shirts – use "CYBERDEALS" for 25% off t-shirts
Parts – Code / Discount Amount will be displayed on the website as soon as it is available from Shapeways.
---
T-Molding


Details
10% everything on both t-molding.com and arcaderenovations.com – you can use Cyber2019 as the coupon code. Good through Monday.
---
ULEK Store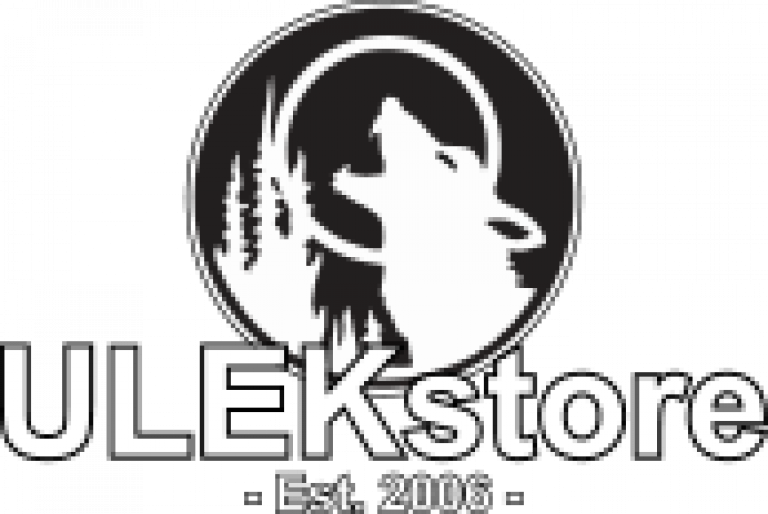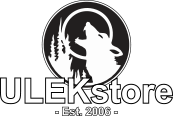 Details
Coupon code: BF2019 to save 20% off! The coupon code is good from Thursday, November 28th and ends at midnight on Monday, December 2, 2019.
---
Williamson Pinball Mods
https://pinside.com/pinball/market/shops/1227-williamson-pinball-mods/02988-palantir-eye-of-sauron-crystal-sphere-mod-for-stern-lotr
Details
Lord of the Rings Palantir Mod will be on sale with the following 20% off Coupon to use during Checkout: BF2019-20off, supplies are limited, coupon expires at midnight 12/29/19
---
Wizard Amusements
http://www.losangelespinball.com/pinball-shooter-rods
Details
All custom Shooter Rods 25% off each and free Shipping from Black Friday through Cyber Monday. Have most current pin Shooter Rods available.
Disclaimer: Any articles, interviews, or mentions of pinball manufacturers or pinball products is NOT an endorsement.