Barry Oursler GoFundMe: Please Consider a Donation
Last weekend at the Texas Pinball Festival I had the opportunity to meet Barry Oursler's widow, Kathy Urtiaga-Oursler, along with her daughter Kelly Urtiaga. It was their first time attending a pinball convention without Barry.
Barry was well loved by the pinball community and made countless contributions to the hobby. He has designed many pinball machines over several decades, including Gorgar, Space Shuttle, Comet, Cyclone, Hurricane, Pinbot, Jack*Bot, Bram Stoker's Dracula, Junk Yard, and many more.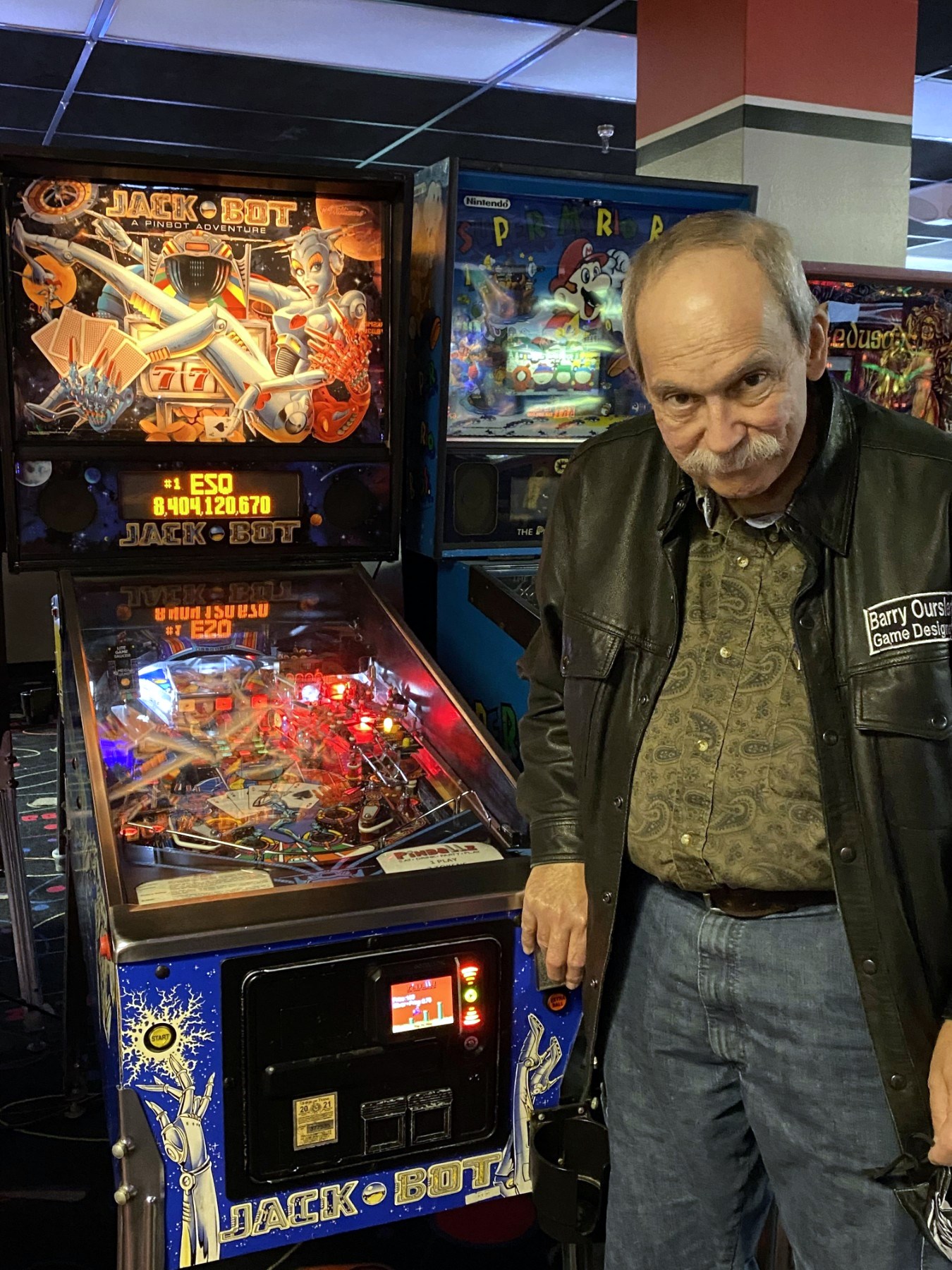 Barry passed away on February 21st, 2022. Kathy shared while in the midst of battling cancer in 2021, Barry abruptly lost his income and his health insurance after the Deeproot disaster. The medical bills were no longer covered and his medicare wouldn't go into affect until February 1st. They put off as much treatment as they could until after February 1st, but the family still endured hundreds of thousands of dollars of medical bills.
On top of the grief of losing a husband, this is an overwhelming amount of debt.
PINBALL COMMUNITY: Barry Oursler gave so much to this community, let's come together and give back to help our own in their time of need.
PLEASE consider helping Kathy and Kelly out with a contribution. ANY amount will help.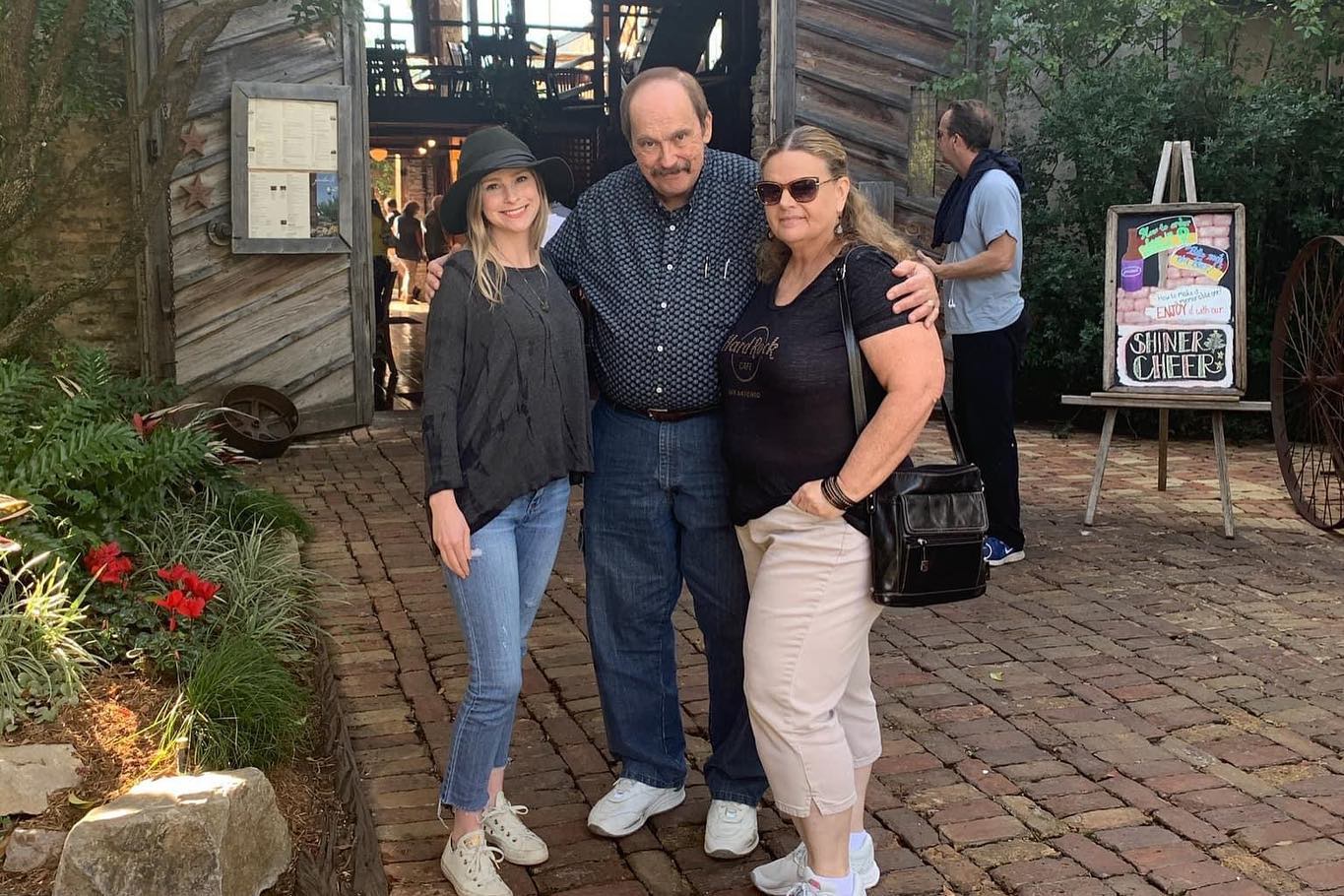 Disclaimer: Any articles, interviews, or mentions of pinball manufacturers or pinball products is NOT an endorsement.