Barry Oursler and Barry Engler join American Pinball
BARRY & Other BARRY Join American Pinball
American Pinball and Aimtron Corporation are proud to announce the addition of two members to our team: Barry Oursler as Game Designer and Barry Engler as Senior Production Manager.

Industry veteran, Barry Oursler, produced his first game, Phoenix, for Williams in 1978. He continued to design more than 40 games in his career … SO FAR! Barry has always been known for his timely design pace, producing at least 20 games in his first decade in the industry. As a protégé of the iconic designer Steve Kordek, Barry's classic Space Shuttle is a game that many say saved pinball. Other highlights include famed games such as Comet, PIN*BOT and the mega hit Gorgar: pinball's first talking game.
After working on the game Queen for Heighway Pinball, he has spent the last few years in Texas with Deep Root as he patiently waited for his turn to get a game into production. Barry reports he is just as happy and excited to be working on his first game for American Pinball as we are to have him. Welcome Barry!
In 1990 Barry Engler began his first six years in the industry as a service technician for several amusement location operators in the Chicagoland area. During this time, he became highly experienced with a wide variety of coin operated games.
Barry earned his Electrical Engineering degree In October of 1996 which also marked the establishment of his company, 4 Play Amusements. This organization operated many types of amusement equipment in the area. He served as its president until it was sold in 2017.
At that time Barry began his FIRST experience at American Pinball as he managed both our Service and Production departments. As if that wasn't enough, he made a name for himself on the "pinball show circuit" through his sought-after presentations on pinball repair. While at American, Barry also helped with our first redemption game, The Flying Dutchman. However, that product was put on hold at the start of 2020 due to the COVID-19 concerns.
Barry then joined Jersey Jack Pinball in February of that year as their Service Manager. While at Jersey Jack, Barry concentrated on Departmental Procedures and strengthening the Distributor-Manufacturer relationship. Barry is excited to be back "home" and eager to once again have the opportunity to contribute to American Pinball. Welcome Back Home Barry.
Cheers
David Fix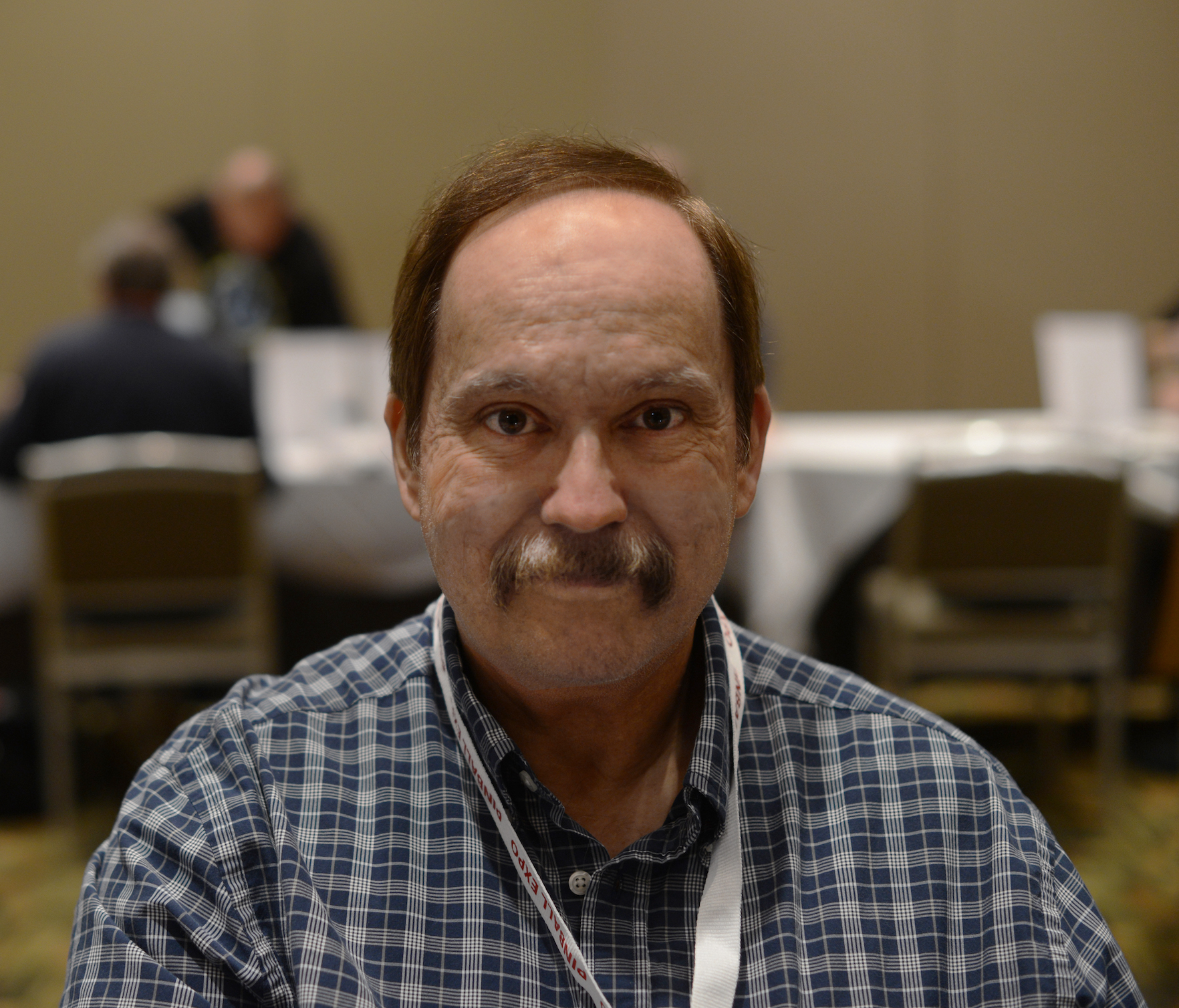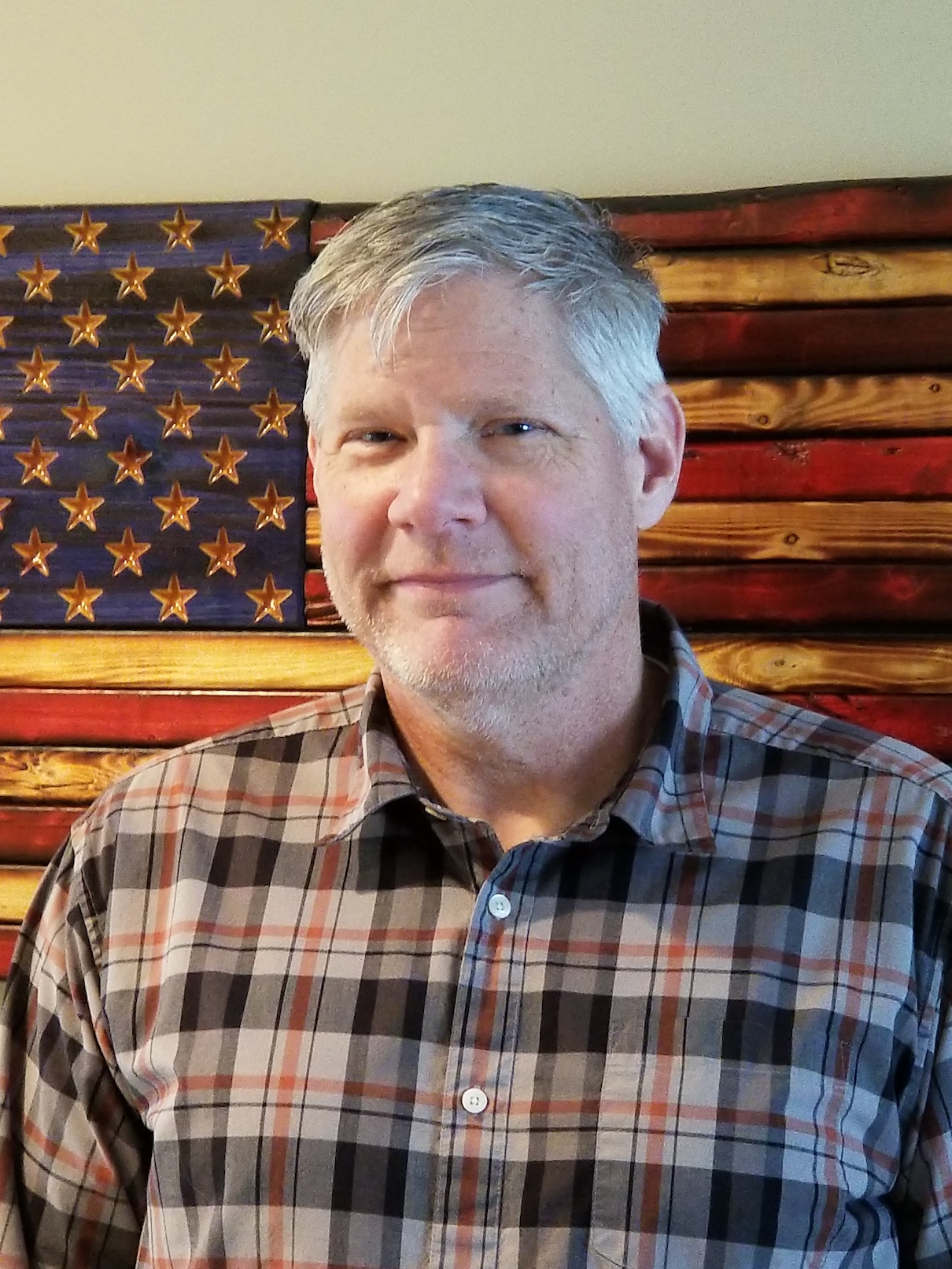 Disclaimer: Any articles, interviews, or mentions of pinball manufacturers or pinball products is NOT an endorsement.