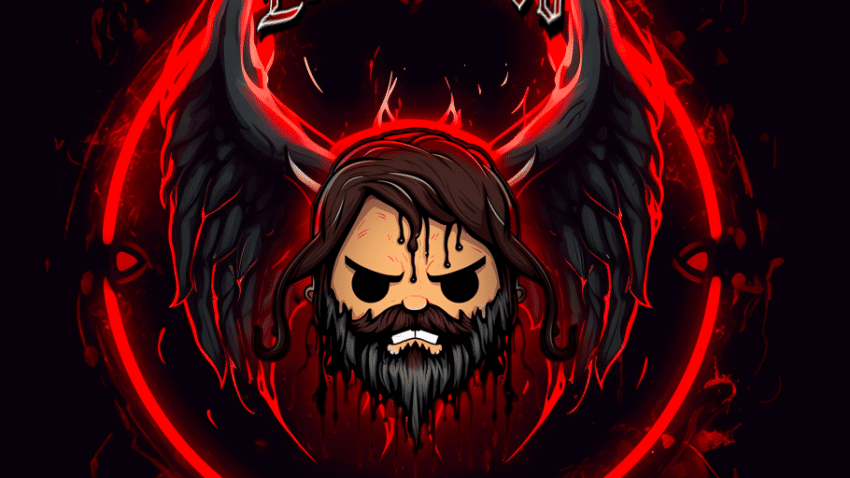 Welcome to The Bob & Fae Show. We are avid pinball players hosting FX3 Tournaments for Cash & Prizes.
We stream FX3 Mon 6pm-8:30pm EST & Wed 6:30pm-9pm EST on Twitch. Catch us live to win!
On Sat. 7am-done we host Flick & Game playing VPX Pinball in the morning, moving to community play: Rocket League, Splitgate, more.
We are attempting to build a community of gamers, who simply want to improve their game & have as many GGs as possible.
Games will vary, but not our love for the game will not, so come and join us.