Interviews | AIQ Tutorial | Punny Factory Engineering | Scorbit Update | Stern Puzzles | RAZA Quick Shots | deeproot Update | Pintastic Update | Pinball HOF Hits Goal | Willy's Wonderland Pinball

— QUICK HITS —
---
Interviews
There were several excellent interviews recently – check out the following interviews!
---
Avengers: Infinity Quest Tutorial
Bowen Kerins with PAPA TV released an awesome tutorial for Avengers Infinity Quest recently – check it out!!
---
Last Week's Poll Results
---
Making of Punny Factory – Engineering
Pinball Adventures released another interesting video, check it out:
---
Scorbit Update
Scorbit announced an update to their app last week – check it out!
---
Stern Puzzles
Stern is now selling puzzles – check it out!
---
deeproot: RAZA Quick Shots
Recently Fun With Bonus shared some rules details for Retro Atomic Zombie Adventureland – check it out here!
---
deeproot Update
Last week deeproot Pinball sent an update to RAZA customers which you can read below:

Dear RAZA Customer:

We hope all is well. As promised before we want to provide an update over what happened in February and where things are now.

WEATHER
As some of you might know, the winter storms in Texas last week resulted in prolonged power and water outages. The office was closed and all of us faced varying degrees of outages. The outages also impacted the Lab doing our UL/CE certifications. We hope those of you impacted are doing well and getting back to normal.

UL/CE
Obtaining a full system certification (rather than relying on an non-compliant cascade certification from just the power supply) is important for us to be able to offer a quality, compliant, and reliable product. The primary goal for us for RAZA in February was to get the UL/CE certifications done. Unfortunately the weather prevented that from happening. The last update we received prior to the lab closing was that US UL was close to being done. The Canada UL needed a few minor corrective measures. And the CE was about 75% done. Since we have been unable to work with the lab for the last two weeks, we are hoping to get back in the schedule early next week and finish the outstanding requirements. We are still being told it will take 4-5 weeks for the final certification and report once all certifications pass. That puts us into mid April (or sooner if we can).

PARTS & PRODUCTION
As an update, we have the lockbar (not pinbar as reported) and lighted side panel vendors remedied. The last engineering task (to improve the stability of the kickstand) is going to be complete next week which will be the last assembly parts to be sourced. Part orders continue to come in and small parts and sub assemblies will start as last posted. We received some criticism in reply to the last update about putting an expectation of mid-March for first shipments. It was meant as an internal goal and external expectation, not a promise of delivery. We are sorry for not better communicating that. Since the certifications and receiving all parts are critical to the start of shipments, we will not put another expectation here other than to say we want to ship as quickly as we can provide a quality well-QA'ed RAZA machine in a box. We thank you again for your patience. We plan to update customers again by the end of March. If you have any questions, please contact us at contact@deeprootpinball.com or by visiting the website.

Best! -Robert J. Mueller
---
Pintastic Update
Pintastic New England shared an update on their 2021 show today:

Pintastic New England will not run in late June of 2021 as scheduled, and the hotel arrangements in Boxborough have been cancelled. The show management team is looking at how the show could take place, if pandemic restrictions are sufficiently loosened, later in 2021. Check the pintasticnewengland.com website for the latest updates, but please realize that all plans are subject to change, as they are with all other public events in 2021.
---
Pinball Hall of Fame Hits Their Goal
The Pinball Hall of Fame will be moving to the Las Vegas Strip – check it out!!
---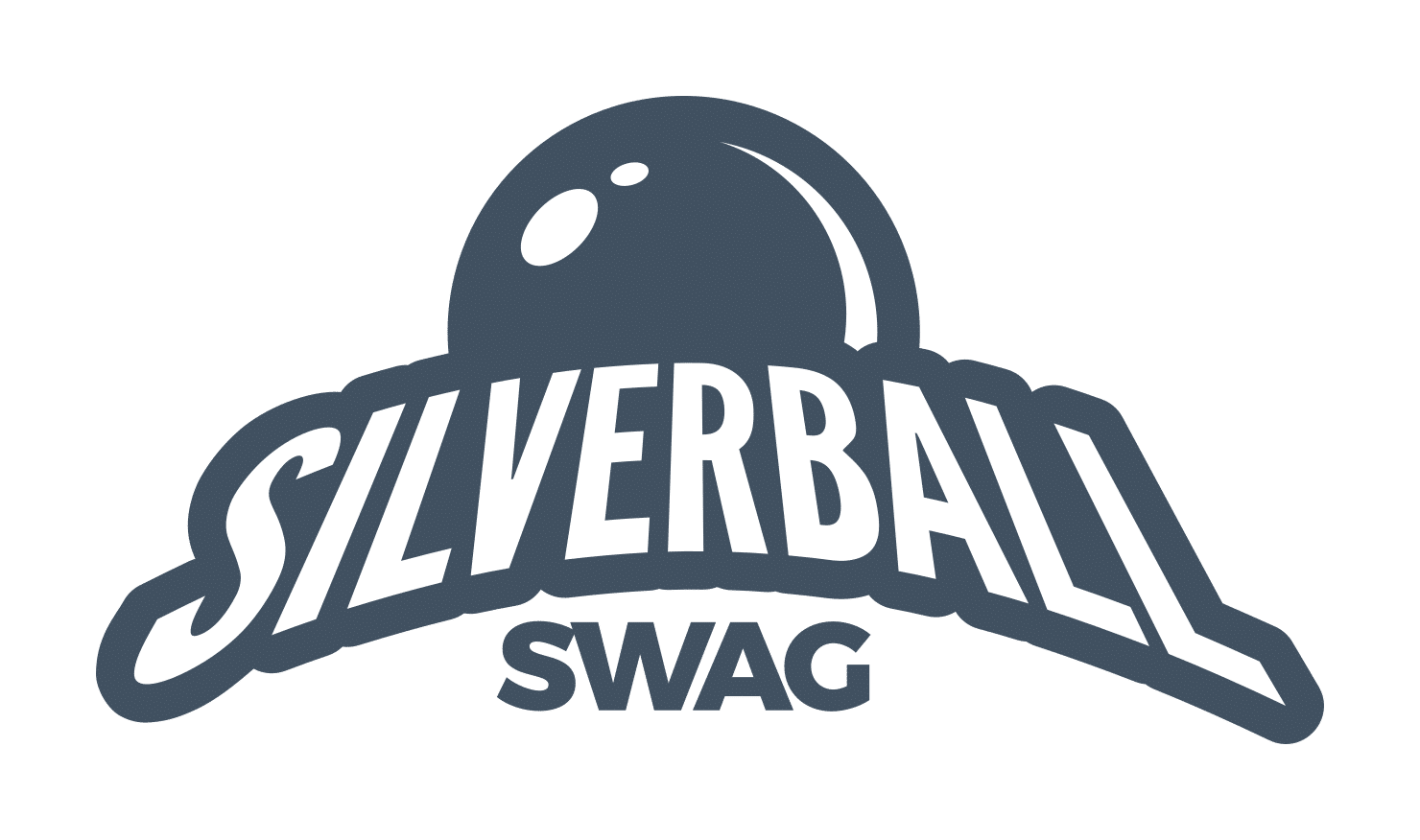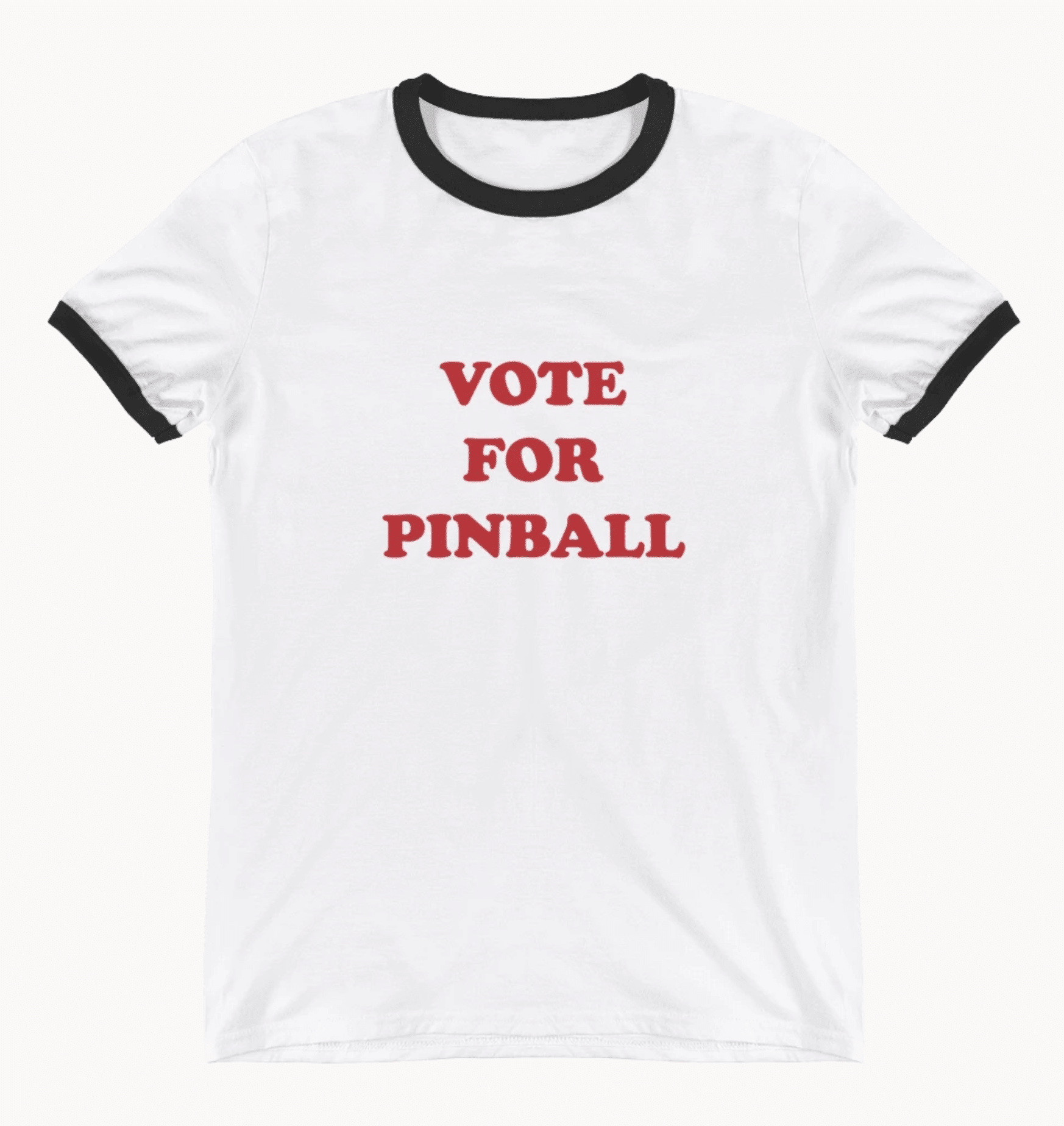 ---

— Cool and Crazy Stuff —
The Making of Willy's Wonderland Pinball Machine
Super cool story on how the machine was created!!
---
Mother, Daughter Pinball Showdown
---
TMNT, Walmart and Flipper Code
TMNT swag is now being sold at Walmart!!
Also check out flipper code: 1-9-7 to get a special message from voice talent Marc Silk!!
---
Other Quick Hits:
Congrats to Kaneda for the birth of his baby boy, Cillian!!
Happy birthday Matt Morrison, Gerry Stellenberg, Robert Mueller, and Jason Fowler!!
---

Other Manufacturers
More

Team Pinball: The Mafia

Circus Maximus: Kingpin, Python's Pinball Circus

Homepin: Thunderbirds, Chinese Zombies

Suncoast Pinball: Cosmic Carnival

Great Lakes Pinball: Exposé

Dutch Pinball: Bride of Pinbot 2.0, Bride of Pinbot 3.0 (on hold), The Big Lebowski (production/legal issues)

Silver Castle Pinball: Timeshock

Phénix Pinball: Goblin Contest

Pinball Adventures: Punny Factory, Sushi-Mania, Ninja Mania, First Class, Canada Eh!

Disclaimer: Any articles, interviews, or mentions of pinball manufacturers or pinball products is NOT an endorsement.